BLUETOOTH aptX HD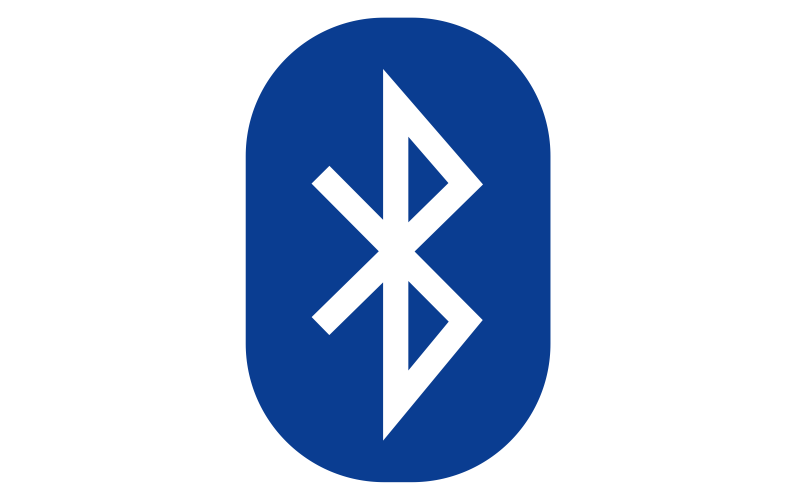 Qualcomm aptX HD delivers high resolution audio over bluetooth
Qualcomm Incorporated (NASDAQ: QCOM) today announced that its subsidiary, Qualcomm Technologies International, Ltd., launched Qualcomm® aptX™ HD, a newly enhanced codec that offers 24 bit music quality over a Bluetooth® wireless connection. Building on the existing aptX audio codec platform, which revolutionized the Bluetooth stereo listening experience, aptX HD is designed to enable audio manufacturers to meet the increasing demand for high resolution wireless audio.
"aptX transformed the Bluetooth stereo audio ecosystem, providing near CD-quality audio without the need for wires, and consumers now seek out the quality the aptX brand has come to represent," said Anthony Murray, senior vice president and general manager, IoE, Qualcomm Technologies International, Ltd. "Today consumers enjoy the benefits and freedom of wireless audio on the wide variety of aptX enabled devices available but demand for higher resolution audio is growing to fulfill the desire for the most premium listening experience possible. With aptX HD, we are helping device manufacturers to reduce development time and quickly meet demand."
aptX HD is immediately available as part of the CSR8675 Bluetooth audio SoC platform which supports 24 bit audio end-to-end. As with aptX, aptX HD is designed to address the challenge of sending high quality audio wirelessly over Bluetooth by compressing the large audio files so that they can be transmitted through the wireless pipeline without affecting the listening experience quality. To ensure a seamless consumer experience, and to interact with the millions of aptX enabled devices already available, the enhanced codec retains backward compatibility with all Bluetooth devices containing 'classic' aptX.
aptX audio technology has a long history in the pro-audio and broadcast ecosystems. The technology is used to deliver high quality audio in over 30,000 radio stations and 20,000 cinemas across the world. In 2009, aptX was introduced to consumer electronics to provide quality wireless audio – and today, has been adopted by over 320 leading audio brands making it available in millions of headphones, speakers, soundbars, automotive and other Bluetooth audio products worldwide. It's also widely enabled in mobile devices and is now available in flagship Android smartphones and tablets from Samsung, Sony, HTC, Motorola and LG, as well as in other operating systems including Windows 10, MAC OS X and Blackberry.
"aptX was one of the first technologies to bring pro-audio quality to wireless consumer devices and has become synonymous with superior sound quality. The technology will continue to evolve as we invest in further innovation to ensure it meets the future needs of our customers," concludes Anthony Murray.
To learn more about aptX HD please read "Meeting the need for hi-resolution wireless audio: Introducing aptX HD," by Steve Graham, vice president, product marketing, Qualcomm Technologies International, Ltd.
About Qualcomm Incorporated
Qualcomm Incorporated (NASDAQ: QCOM) is a world leader in 3G, 4G and next-generation wireless technologies. Qualcomm Incorporated includes Qualcomm's licensing business, QTL, and the vast majority of its patent portfolio. Qualcomm Technologies, Inc., a subsidiary of Qualcomm Incorporated, operates, along with its subsidiaries, substantially all of Qualcomm's engineering, research and development functions, and substantially all of its products and services businesses, including its semiconductor business, QCT. For more than 30 years, Qualcomm ideas and inventions have driven the evolution of digital communications, linking people everywhere more closely to information, entertainment and each other.