FREE DOWNLOAD OF THE WEEK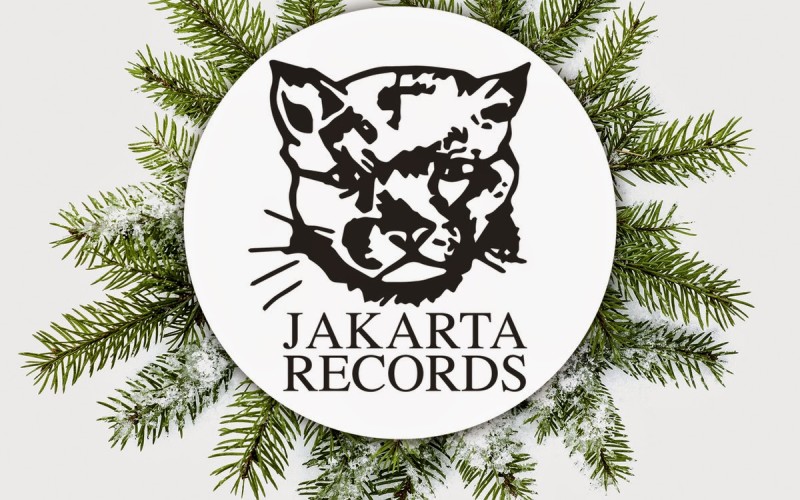 Hej na dzielni! Wunder ekipa pod chorągwiami berlińsko-kolońskiej wytwórni wydającej szczery rap. W porządku są to ryje!
Zimowa składanka z kawałkami wielu świetnych artystów hip-hopowych, dalekich od kabotyńskiego obciachu Kanye Westa. O wielu z nich nigdy nie usłyszycie, o wielu zapewne będzie głośno, a są i tacy, co już doczekali się mocnej pozycji, m.in. Oddisee, o którym dobrze pisze m.in. amerykański "Washington Post". Generalnie – cytując pewnego rapowego klasyka – "w porządku są to ryje". Materiał w plikach FLAC i ALAC do ściągnięcia tutaj. Joł!