HYPERION FEBRUARY 2015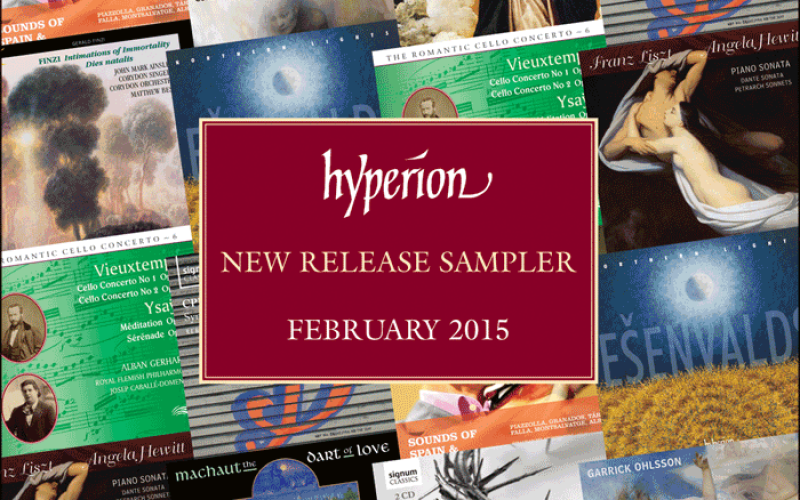 Czy to przypadek, że najnowszy sampler brytyjskiej wytwórni ukazuje się w dniu premiery 22. sezonu "Top Gear"?
Bardzo możliwe, jednak nie dlatego jesteśmy wielkimi fanami Johna Le Carre, aby wierzyć, że taka zbieżność zaistniała samoistnie. Sampler z nowościami Hyperion do pobrania tutaj, "Top Gear" jest emitowany na kanale BBC Brit. To telewizja dla tych, którzy nie widzą nic zdrożnego, żeby dzień zaczynał się od dużego Guinnessa, a kończył… trzy dni później.