NOWOŚCI ECM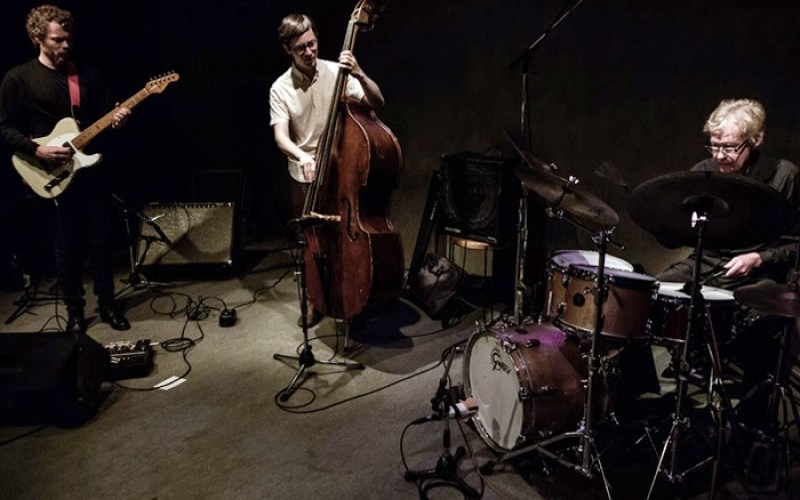 Jakob Bro Trio Trudno w to uwierzyć, ale fakt jest niepodważalny - od czasu założenia wytwórni ECM Manfred Eicher wyprodukował ponad 1600 albumów. I prawie wszystkie zacne! Ten niezwykły katalog właśnie wzbogaca się o 3 kolejne ciekawe pozycje
Gefion is Danish guitarist Jakob Bro's first ECM album as leader, following recordings for the label as sideman with Paul Motian and Tomasz Stanko. Like the work of those masters Bro's balladeering distils a sense of jazz history in its specific and highly personal atmospheres. The open forms of Bro's compositions leave plenty of space for his companions – drum legend Jon Christensen and creative bassist-of-the-moment Thomas Morgan – to make their statements, interactively and in parallel. And there is space too for the listener's imagination to follow the flow and the delicate melodic tracery of Bro's electric guitar in this thoughtful and poetic album. Gefion was recorded in Oslo's Rainbow Studio in November 2013 and produced by Manfred Eicher.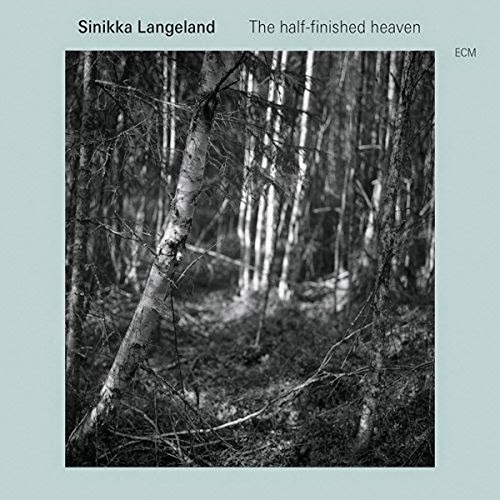 S. Langeland: The half-finished heaven
The half-Finnish Sinikka sets "The half-finished heaven" – and other verse by Tomas Tranströmer – on her fourth album for ECM. "Despondency breaks off its course / Anguish breaks off its course / The vulture breaks off its flight. / The eager light streams out …" Such vivid images establish a tone for what is primarily an instrumental album this time, with a striking blend of sound-colours in music written by Langeland. Sinikka's kanteles – 10-string, 15-string, and 39-string table-harps – seem to carry archaic echoes older than "folk" tradition. Lars Anders Tomter has been described by string-players' magazine The Strad as "the giant of the Nordic viola". One of Norway's most distinguished classical soloists, he also has a history of collaborating with players of other idioms, and appeared on Sinikka's "Maria's Song" album (as well as on ECM discs with Terje Rypdal and Ketil Bjørnstad). Saxophonist Trygve Seim and drummer Markku Ounaskari were both members of Sinikka's quintet heard on "Starflowers" and "The Land That Is Not" and play together in contexts including the Kuára Trio. Out of this network of musical relationships Sinikka has created a characterful quartet with a strong identity of its own.
Encore is a companion volume to Résumé the widely-praised solo album issued in 2011. Eberhard Weber returns once more to the many live recordings of his tenure with the Jan Garbarek Group, isolating his bass solos and reworking them into new pieces with the addition of his own keyboard parts. "I became what you might call a composer of New Music," says Weber, "with the proviso that I make use of old things." This season's special guest is veteran Dutch flugelhorn player Ack van Rooyen. Van Rooyen, who played on Weber's ECM leader date, The Colours of Chloë more than 40 years ago now adds his own subtle colours to Weber's contemporary sound-montages. The bass solos were recorded between 1990 and 2007, in thirteen European cities, from Edinburgh to Seville, and the music was mixed and edited at Studios La Buissonne in the South of France in November 2014.