NOWOŚCI ECM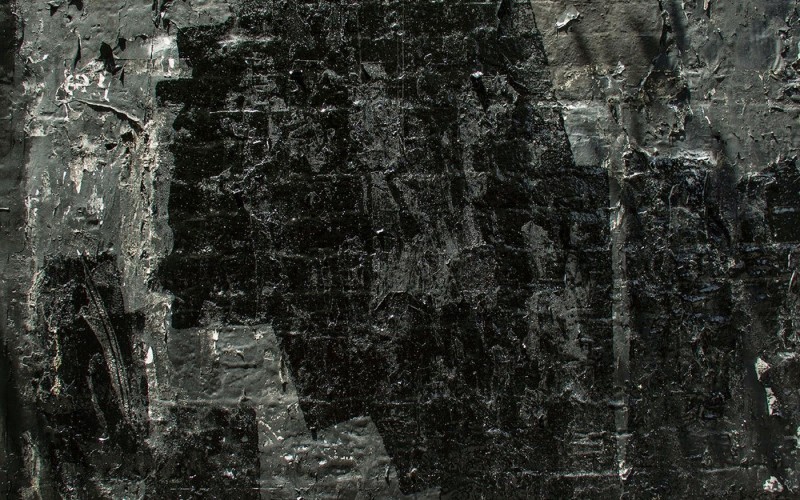 Nie wiemy jakim człowiekiem jest Manfred Eicher, szef wytwórni ECM, bo nie znamy go osobiście, ale uważamy, że powinno być ich dwóch. Mielibyśmy wtedy dwa razy więcej dobrych płyt. Poniżej – nowości monachijskiego zakładu fonograficznego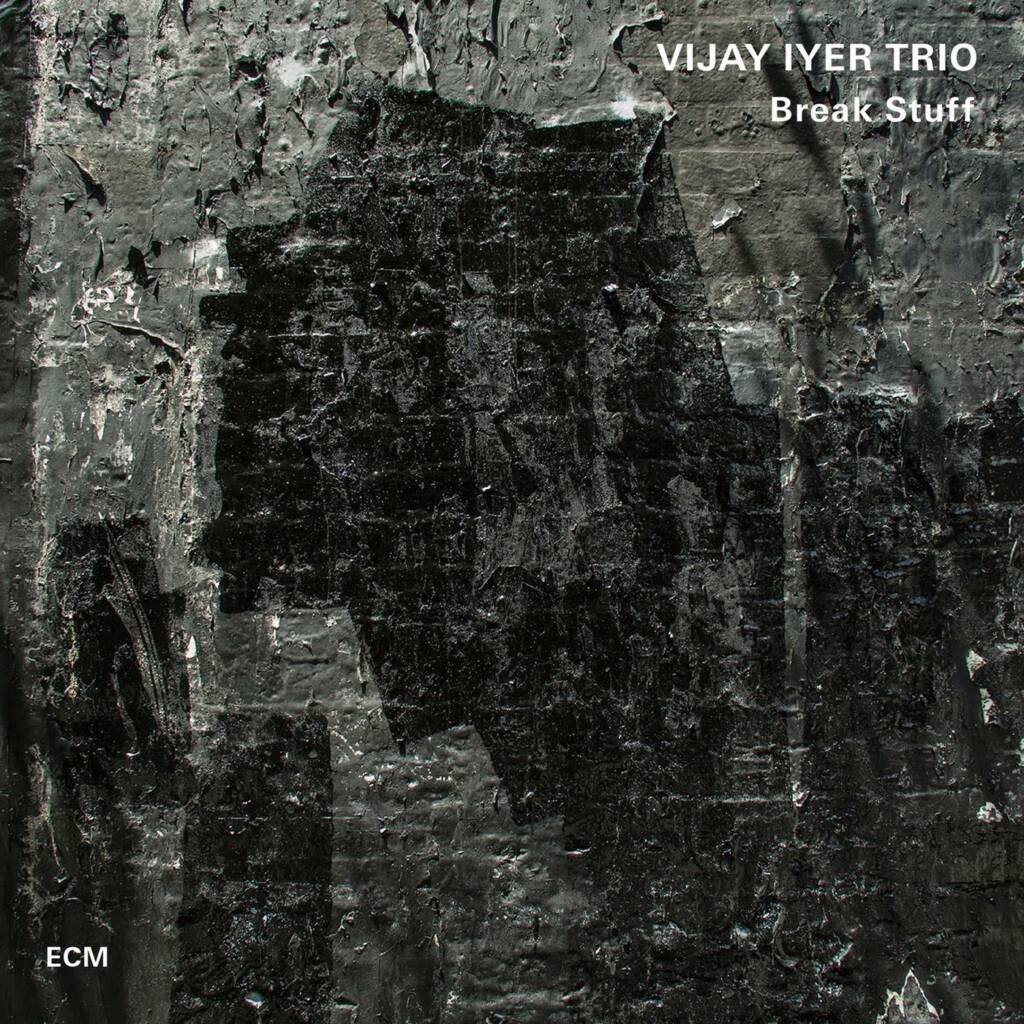 Vijay Iyer Trio: Break Stuff

"Break Stuff" is what happens after formal elements have been addressed. Vijay Iyer calls the break "a span of time in which to act. It's the basis for breakdowns, breakbeats, and break dancing… it can be the moment when everything comes to life." A number of the pieces here are breakdowns of other Iyer constructions. Some are from a suite premiered at New York's Museum of Modern Art, some derive from Open City, a collaboration with novelist Teju Cole and large ensemble. The trio energetically recasts everything it touches. "Hood" is a tribute to Detroit techno pioneer Robert Hood. On "Work", Vijay pays homage to his "number one hero", Thelonious Monk. "Countdown" reconsiders the classic Coltrane tune inside a rhythmic framework inspired by West African music. "Mystery Woman" is driven by compound pulses which owe a debt to South Indian drumming. Fast moving and quick-witted, the group has developed a strong musical identity of its own, with an emphasis on what Iyer calls "co-constructing", exploring all the dynamics of playing together. Yet the three players also get abundant solo space and, in a reflective moment at the album's centre, Iyer plays a moving version of Billy Strayhorn's "Blood Count" alone. Break Stuff, recorded in June 2014 at New York's Avatar Studio and produced by Manfred Eicher, is the third ECM release from Vijay Iyer. It follows the chamber music recording Mutations and the film-and-music project Radhe Radhe: Rites of Holi . The Vijay Iyer Trio is touring in the US and Europe in February and March 2015.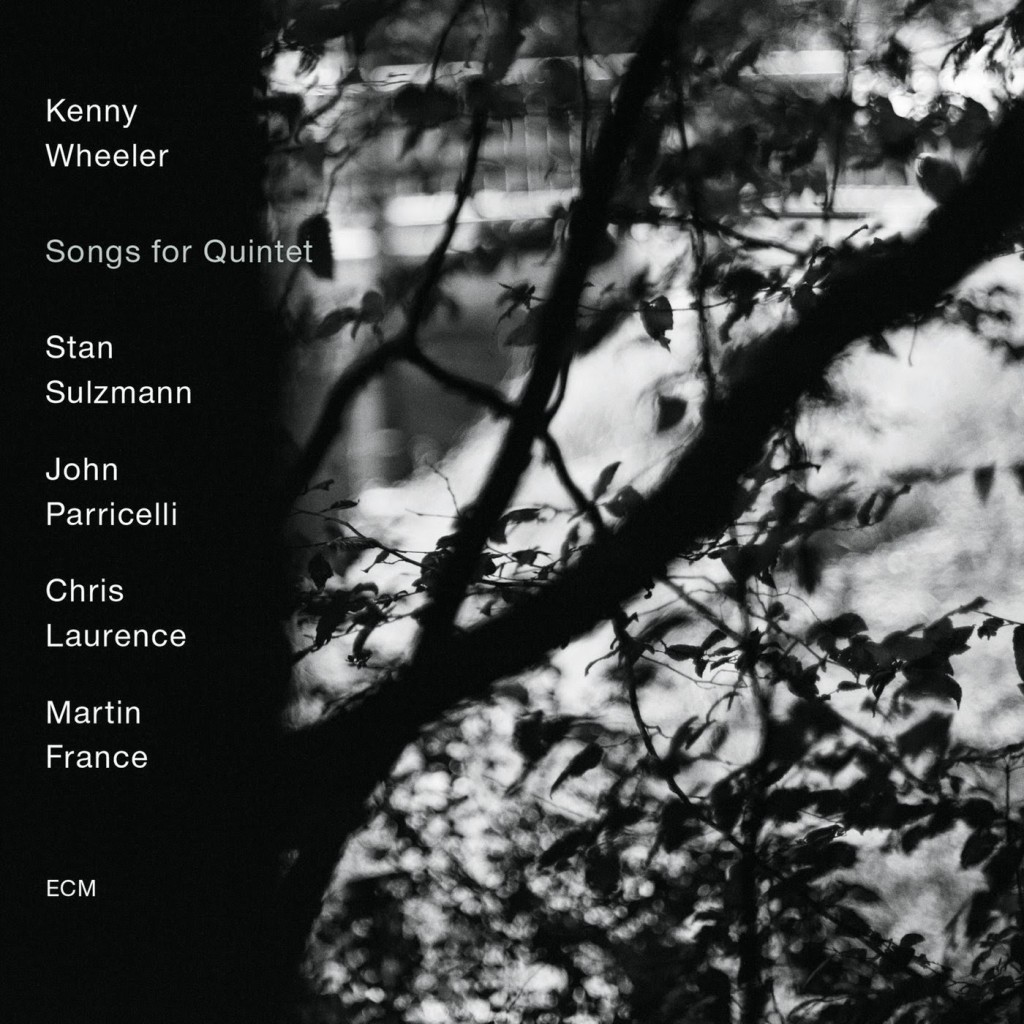 Kenny Wheeler: Songs for Quintet
Kenny Wheeler (1930-2014) was an unassuming giant of modern jazz, a daring improviser, and a writer of many beautiful and slyly unorthodox tunes. His recorded legacy includes albums now regarded as contemporary jazz classics such as Gnu High, Deer Wan, and Music For Large And Small Ensembles . In December 2013 he recorded what was to be his last album. Songs for Quintet, an inspirational session featuring Wheeler compositions of recent vintage (plus a fresh approach to "Nonetheless", first heard on Angel Song), was recorded in London's Abbey Road Studio with four of Kenny's favourite players. Stan Sulzmann, John Parricelli, Chris Laurence and Martin France work together marvellously as an interactive unit, solo persuasively, and provide support for the tender and lyrical flugelhorn of the bandleader. Songs for Quintet is issued on January 14, 2015, which would have been Kenny Wheeler's 85th birthday.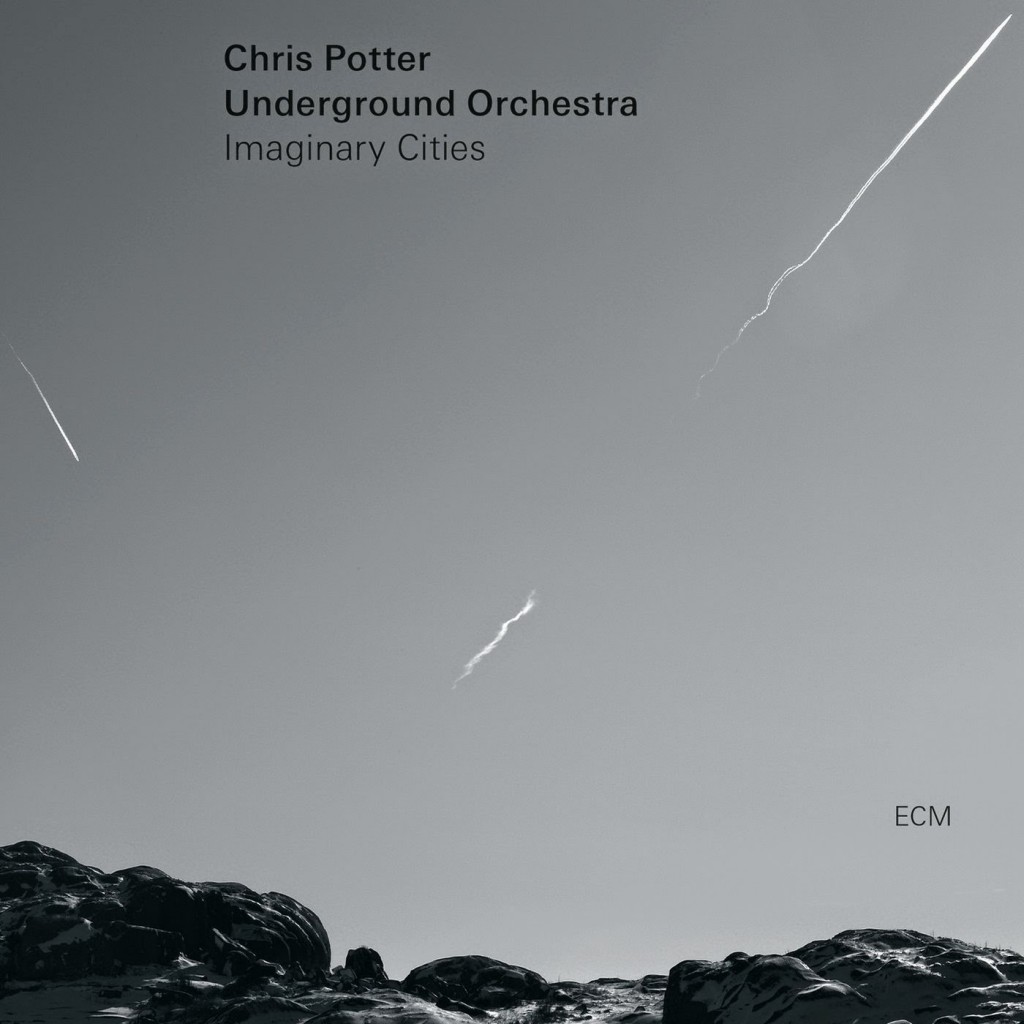 Chris Potter: Imaginary Cities
Imaginary Cities is the recording premiere of saxophonist Chris Potter's new Underground Orchestra. At the core of this larger ensemble is the personnel of his long-established Underground quartet – with Adam Rogers, Craig Taborn and Nate Smith – now joined by two bassists, a string quartet, and Potter's old comrade from Dave Holland Quintet days, vibes and marimba man Steve Nelson. The title composition is a suite, panoramic in its reach, with movements subtitled "Compassion", "Dualities", "Disintegration" and "Rebuilding". The scope of the work, and its contrasting moods and thematic development, inspire some of Potter's finest playing. His saxes fly high above his idealized cityscapes or launch into dialogues or group improvising with its gifted inhabitants. Four further pieces – "Lament", "Firefly", "Sky" and "Shadow Self" – extend the feeling of the suite, successfully combining both tightly written material and very open areas involving all members of the orchestra. References are multi-idiomatic and multicultural, and Potter, who counts Charlie Parker with Strings amongst his formative enthusiasms, had Arabic and Indian string sections in mind, as well as contemporary composition, when shaping this material. Imaginary Cities was recorded in December 2013 in New York's Avatar Studio and produced by Manfred Eicher. Release of the album is followed by US performances with the Underground Orchestra in New York and San Francisco.