TRANSMISJE DSD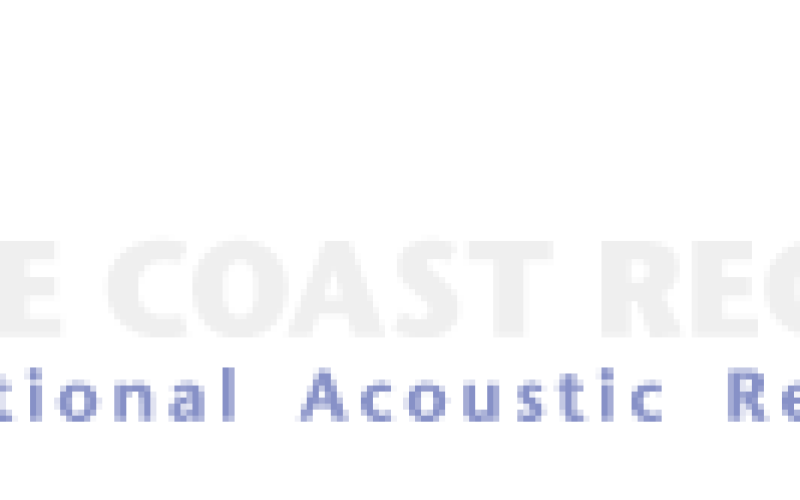 Cztery japońskie firmy zapowiadają na kwiecień transmisje koncertów w jakości DSD. Eksperyment, w którym uczestniczą m.in. Sony i Korg, może być kamieniem milowym w rozwoju rynku audiowizualnego
Tokyo, Jan 22, 2015 – Internet Initiative Japan Inc. (IIJ), KORG Inc. (KORG), Saidera Paradiso Ltd. (Saidera Paradiso) and Sony Corporation (Sony) today announced that they will conduct open technological experiment of live-streaming using the high-resolution digital audio format "Direct Streaming Digital (DSDTM) 5.6MHz". The four companies have partnered with the "Spring Festival in Tokyo"-one of Japan's premier music festivals-and the Berliner Philharmoniker-one of the most preeminent orchestras in the world-to live-stream two concerts, listed below, in April. Audiophiles around the world will be able to enjoy these demonstrations.
1. "Tokyo-HARUSAI Marathon Concert vol. 5: Music from the Classical Period-Musicians in Vienna, a Music Capital," to be held from 11:00 am to 8:00 pm (JST) on April 5, 2015 at the IIJ-sponsored Spring Festival in Tokyo
2. Concert by the Berliner Philharmoniker at the Philharmonie Berlin, with Sir Simon Rattle conducting, to commence at 7:00 pm (CET) on April 11, 2015 DSD 5.6MHz is a method for converting analog audio sources to digital audio. Recently, it has been gaining currency and popularity as a format for distributing high-resolution audio. DSD 5.6MHz allows the distribution of high-quality audio that faithfully reproduces the original analog sound. Recordings that use the format digitize audio waveforms at a sampling frequency(1) that is 128 times that of an audio CD, thus capturing a vast amount of information. Due to the large volumes of data involved, the broadcast of live streaming events in DSD 5.6MHz format will be a potentially groundbreaking technical endeavor-something yet to be attempted anywhere in the world.
Within their own homes, interested members of the public will be able to enjoy immersive, high-quality audio that will sound as though they are right there inside the concert hall. They will need to do is to install dedicated software on their PCs and to ensure that they have a compatible DAC(2).
During these experimental tests, KORG will encode the live audio at the source, KORG and Sony will perform DSD signal processing, and IIJ will provide the platform and network for streaming it. Seigen Ono-a leading light of the audio world and the audio recording and mastering engineer of Saidera Paradiso-will oversee the project as a whole.
The Spring Festival in Tokyo, which is one of the events participating in the upcoming tests, has already been distributing concerts over the Internet for several years so that the festival's music can be enjoyed by a wider audience. Similarly, through its Digital Concert Hall concert video streaming service, the Berliner Philharmoniker has always striven to use new technologies popularize high-quality music among listeners worldwide. The upcoming live tests of DSD 5.6MHz streaming audio distribution will allow people around the world to listen to the exquisite musical content produced at the Spring Festival in Tokyo and the Berliner Philharmoniker in high-quality tones that are virtually unchanged from the source. Through similar undertakings in the future, each company, IIJ, KORG, Saidera Paradiso and Sony will continue to build upon their experience with the latest technologies and to contribute to the development of techniques for digital distribution.
(1) Sampling frequency: the number of times per second at which analog audio is sampled to digitize its waveform. Higher frequencies allow the recording of higher ranges of sound.
(2) DAC: a digital-to-analog converter