7DIGITAL x MERIDIAN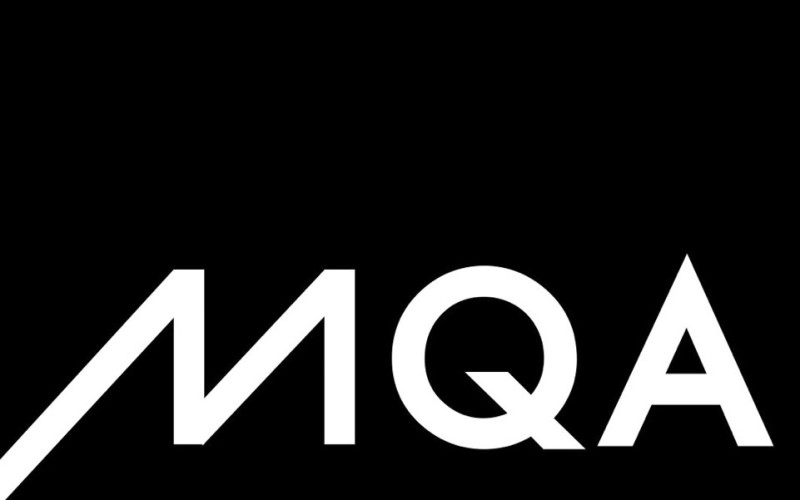 Firma 7digital podpisała porozumienie z Meridianem w sprawie wykorzystania nowej rewolucyjnej technologii bezstratnej kompresji, umożliwiającej wygodny i szybki transfer gęstych plików muzycznych zarówno podczas ściągania, jak też strumieniowania muzyki
7digital and Meridian Audio announce global strategic partnership
London, UK, 19 December 2014: Digital music and radio services company, 7digital, today announced a global strategic partnership with British audio pioneer, Meridian Audio based around the company's recently launched revolutionary new sound experience MQA, or Master Quality Authenticated. The partnership means that 7digital will adopt MQA to become the first digital music platform provider to offer this high quality audio format for both downloads and streaming.
Simon Cole, CEO, 7digital says: "MQA is a revolutionary new development in the journey towards serving consumers the purest high resolution digital files. MQA, which will be available in early 2015, delivers the quality of original studio recordings so cleverly and efficiently that it can be conveniently streamed or downloaded. For decades Meridian Audio has been at the forefront of audio innovation. We feel extremely privileged to have been involved so closely with the Meridian team right through the R&D stage, lending our own considerable and longstanding experience in high quality digital music services to the process. I truly believe MQA will become the standard for high quality streaming in the years to come."
The news of the partnership with Meridian Audio comes on the back of a stream of recent high profile announcements for 7digital including with Panasonic for its Technics range, and Japanese hi-fi giant, Onkyo Corporation.
Continues Mr Cole: "All of these announcements confirm our belief that we are rapidly becoming the go-to technology company for brands looking to offer their customers the best in high quality audio. As the world's top B2B music platform provider we are a technological foundation for many of the industry's greatest innovators, helping them to extend both the breadth and depth of the curation, download and streaming services they can offer their customers.
Says Meridian Audio co-founder, Bob Stuart: "MQA is an important development that transforms music listening. MQA brings the listener every nuance and detail and the excitement of the live performance sound. Authenticity is not compromised for convenience. 7digital's commitment to excellence and to sound quality makes them a natural partner for MQA. Their team have been untiring supporters of this revolution and we are excited about the launch of this platform."
About Meridian Audio
Meridian is based near Cambridge, UK, and was founded in 1977 by Bob Stuart and Allen Boothroyd. With over 35 years' history of innovation and development of uncompromised consumer home entertainment systems offering exceptional performance, this award-winning company is widely recognized as a world leader in high-quality audio and video reproduction. Meridian developed the first audiophile CD player, the world's first consumer digital surround controller and the world's first digital loudspeaker. Bob Stuart architected MLP, the lossless coding used in DVD-Audio and Blu-ray. The company's optical disc players, DSP loudspeakers, video projectors and processors are unique in the industry, maintaining a super-quality digital signal throughout the path from the studio to the home, using advanced digital signal processing to deliver both a sweet, natural sound and smooth, crystal-sharp images with true cinematic realism. Visit: http://www.meridian-audio.com For more Information on MQA, please go to www.musicischanging.com.