AKG K812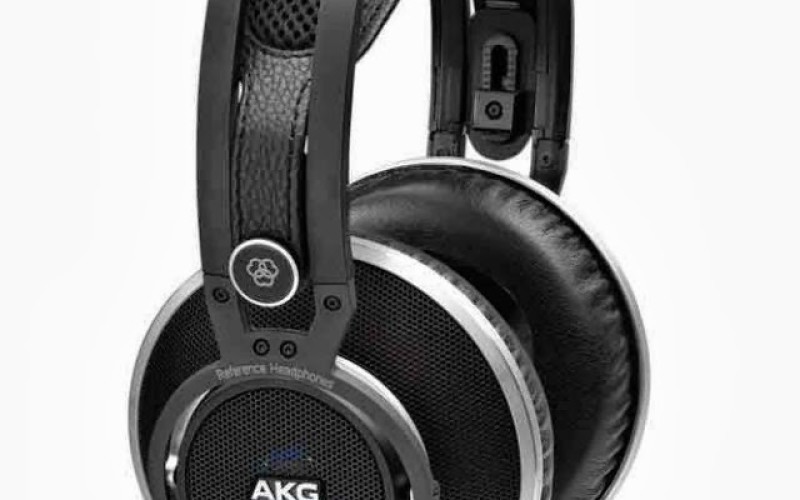 Referencyjne słuchawki AKG kosztować będą 1000 funtów/euro/dolarów i pojawią się w sprzedaży już w listopadzie
The K812 offers an oversized 53mm driver for the highest dynamic range ever in an AKG headphone. Its copper-covered aluminum voice coil extends sounds beyond the limits of human hearing, hitting a full spectrum of frequencies. Each K812 is built for comfort with a fast, adjustable headband and extremely soft ear pads to ensure comfort in any application, for extended periods of time.
"The AKG K812's are not only our newest reference headphones, but they are the very pinnacle of technological innovation to which we've aspired in our 65 years of innovation," stated Kent Iverson, Director of Marketing and Product Development, AKG. "K812 is the result of an intensive 5-year research and development program to achieve, as near as possible, the perfect headphone. The level of technology and engineering invested in K812 exceeds the industry standard, resulting in truly the best sounding headphones AKG has ever released."
AKG's long-standing tenure in the headphones industry has delivered numerous world-renowned professional pieces, from the original K120 in 1949, and iconic K1000 head speaker system for advanced, binaural reproduction for the hi-fi purist and studio pros, to the revolutionary flat-wire technology K701's for studio professionals.