ALMA FLAMENCA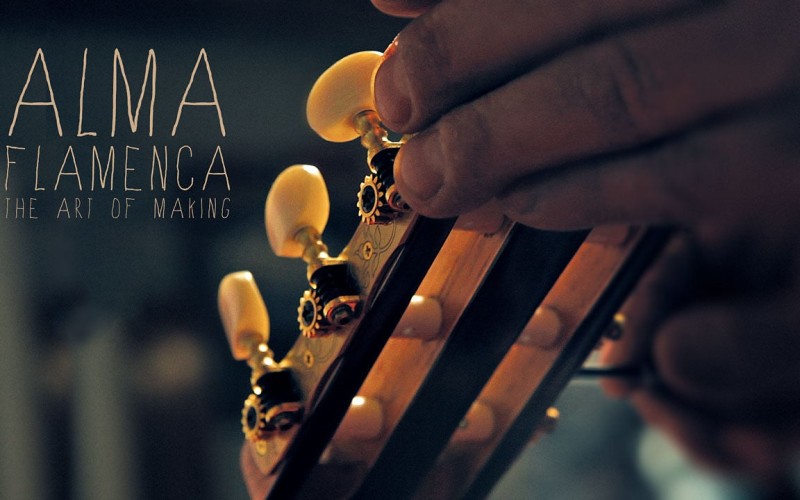 The Art of Making, Alma Flamenca from Dimitris Ladopoulos on Vimeo.

Czy można w 3 minuty pokazać ręczną produkcję gitary flamenco, która trwa 300 godzin?
Można. I można to zrobić dobrze – jak dowodzi kolejny film Dimitrisa Ladopoulosa w jego świetnej serii dokumentalnej "The Art of Making". Bohaterem najnowszej impresji jest lutnik Vassilis Lazarides, wytwarzający także bouzuki, tureckie liry i oud.