ANNOUNCING INTERNATIONAL KEF MONTH 2015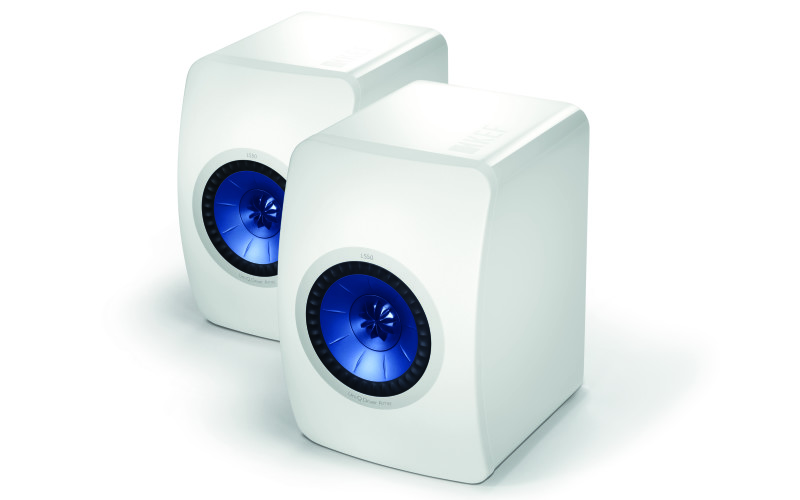 KEF to Hold a Month-Long Anniversary Celebration in October
This year sees the continuation of the 'International KEF Week' birthday celebration concept, following the overwhelming success of its first International KEF Week campaign, carried out last year. This year KEF makes it a full month-long celebration, allowing further participation for enthusiastic consumers.
International KEF Month coincides with the anniversary of KEF's founding in 1961, and is now an annual fixture in KEF's year, to celebrate the company's rich history of technical innovation, state-of-the-art engineering and unbridled passion for the art of
music.
This year, the focus is on many of KEF's most popular models; including KEF's LS50 mini monitor speaker, floor-standing and bookshelf models from KEF's eloquent R and Q Series and product from KEF's E and T Series home cinema speaker systems. Each of the ranges has received many prestigious awards and industry accolades.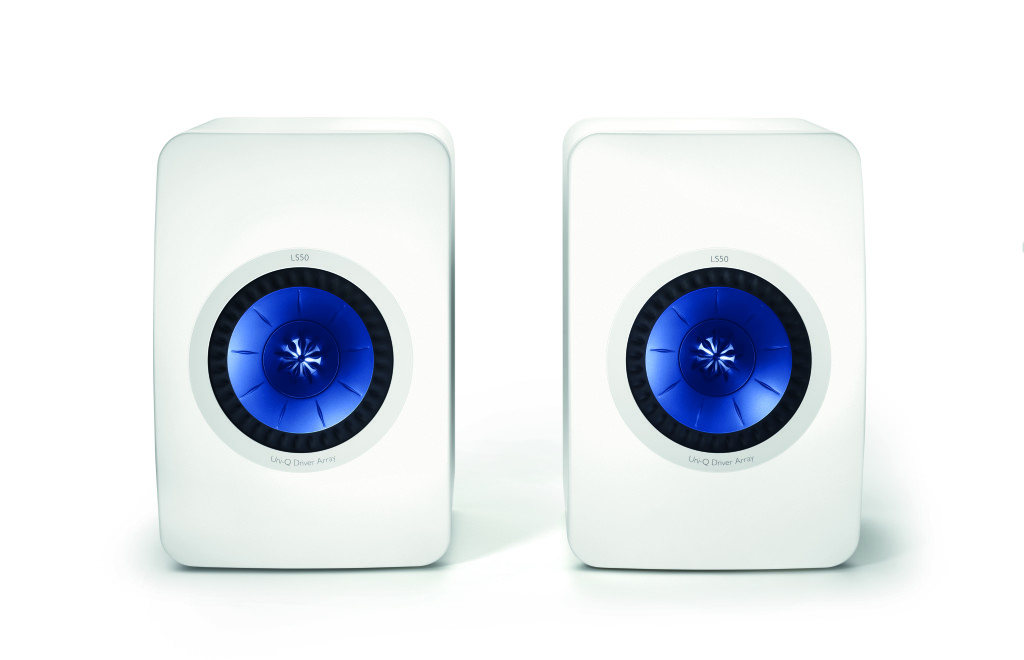 All KEF retail partners will become destination stores for the month's series of activities, including expert demonstrations, consumer competitions and product promotions. Once again, KEF sales-and-marketing team members, along with acoustic engineers, will be on hand at selected retail stores to deliver expert advice, demonstrations and to answer any questions consumers may have.
Commenting on the event, Nick Bryant, Head of UK Sales and Marketing, said, "We were so overwhelmed by the response to last year's International KEF Week, that the decision to extend it this year, to make it a month-long celebration to allow more consumers to get involved, was easy. Alongside our retailer partners, we saw a big uplift in engagement and participation – the demonstrations really gave consumers an opportunity to learn and understand why we believe KEF products are the best in the world."
International KEF Month is designed not only to support its retail partners, but also to offer consumers an excellent opportunity to experience the brand's multiple product ranges and the various options available to them, so they can experience, improve and ultimately get more enjoyment from their music and movies.
International KEF Month is on from Thursday 1st October until Saturday 31st October 2015.