ASTELL & KERN AK T1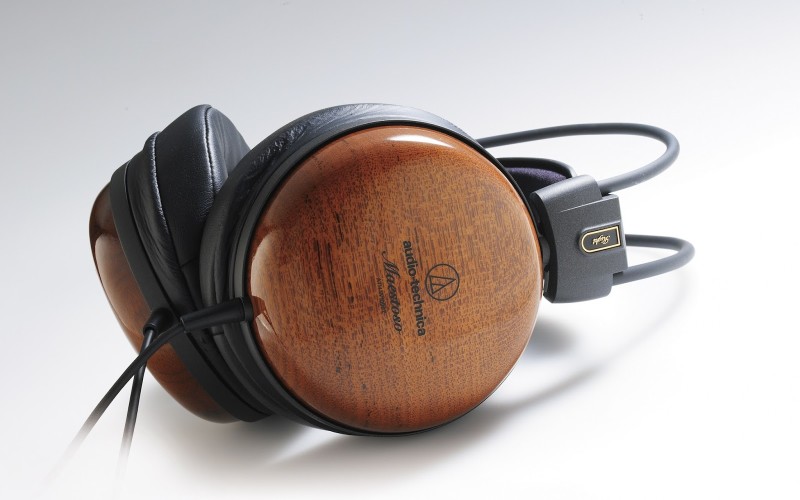 Koreańska firma rozpoczyna w końcu sierpnia sprzedaż nowego systemu muzycznego. Planowana cena to 3700 dolarów
The Astell&Kern AK T1 is a true lifestyle product, perfect for city living, an office or anywhere that space is a premium. With the AKT1, you can have audiophile-quality high-resolution audio without the need for multiple components and large speakers. The AK T1 contains everything a person needs to listen to high resolution audio in a single, sleek, modern package that saves space and looks great anywhere.
The AK T1 contains six speakers in a 3-way configuration, featuring two 0.75" tweeters, two 2" midranges, and two 6.5" woofers with a 4th order crossover. The speakers are driven by a hybrid amplifier system, combining the best of analog and digital amplification for the best sound possible. The AK T1 tweeters are driven by an analog amplifier, providing crisp, clear highs, while a digital amplifier drives the midrange speakers and woofers, giving the speakers rich mids and deep, clean bass.
The AK T1 supports playback of 24-bit/192 KHz PCM and native playback of single (DSD64) and double-rate (DSD128) DSD audio files using two (2) Cirrus Logic 4398 DAC (Digital to Analog Converter) Chipsets, one for each channel, creating a true Dual-Mono setup that gives clear channel separation, broader dynamic range and wider sound stage.
Playback sources include microSD, optical and auxiliary inputs. The AK T1 includes wired Ethernet, 802.11 b/g/n Wi-Fi, Bluetooth 3.0 with aptX and DLNA networking support, allowing the AK T1 to stream high resolution music from a network attached storage device, computer, smartphone, portable player or any device compatible with the DLNA protocol. Also included is support for a variety of streaming services and Internet radio stations, which can be accessed and controlled via the 4" LCD touchscreen on the unit. With the AK Connect app for iOS and Android-based smartphones and tablets, you can control playback on the device and stream music located on your device directly to the AK T1.
Henry Park, CEO of iriver, parent company of Astell&Kern, said "The AK T1 is the first all-in-one hi-res music solution from Astell&Kern. People who care about having the best sound possible at home, in the smallest footprint available, can now have one self-contained product to fulfill that desire, without the need to buy multiple components. AKT1 users get top quality speakers, amplifiers and high-resolution audio processing, with the experience of Astell&Kern's engineering to provide the best sound possible in a single, all-in-one package".