AUDIO POWER LABS 833TNT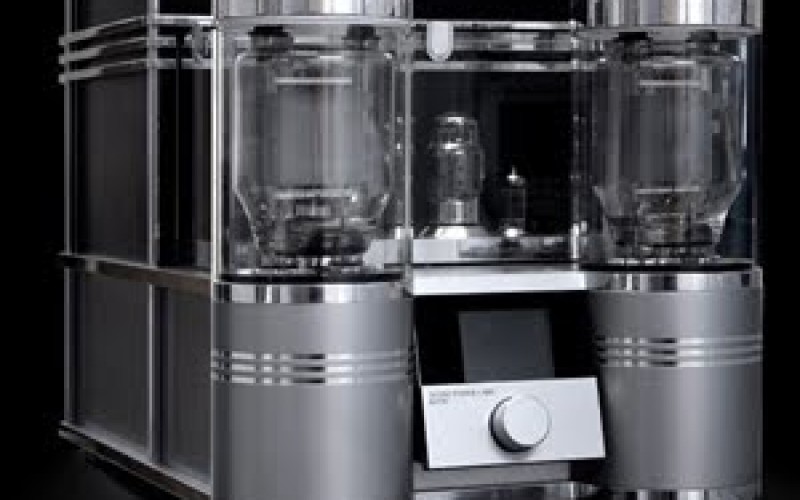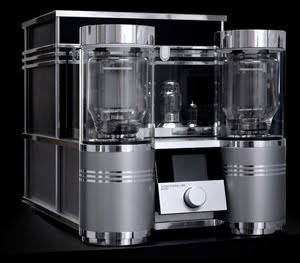 Amerykańskie monstrum na pewno przypadnie do gustu wielbicielom wszelkiego rodzaju kuriozów

Wzmacniacz lampowy o mocy 200 watów z systemem chłodzenia cieczą, gwarantującym optymalną temperaturę systemu. To prawdopodobnie daje również 100-procentowe prawdopodobieństwo kłopotów eksploatacyjnych, ale w tej chwili nie znajdujemy nic, co moglibyśmy polecić amatorom techniki analogowej o lekko prosektoryjnym stylu. Więc polecamy – przynajmniej bliższe zapoznanie się z tym wybrykiem techniki. Można to zrobić tutaj.