B&W P5 SERIES 2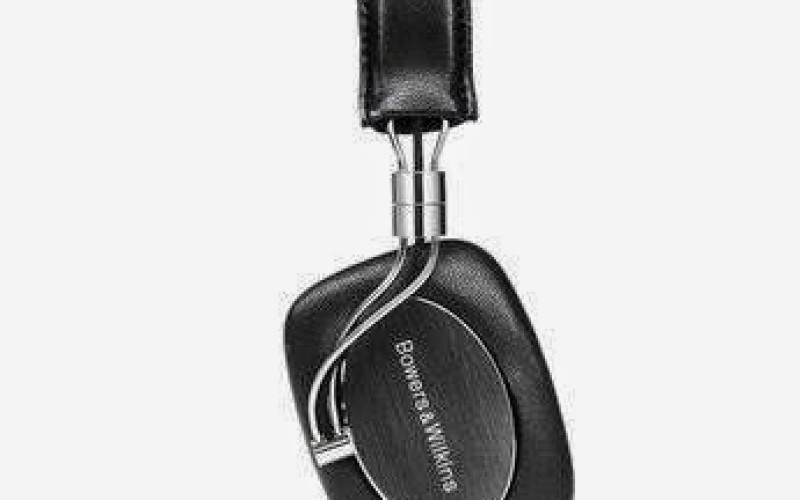 Ulepszona wersja modelu P5. Więcej o zmianach - poniżej
New drivers – Based on technology developed for the award-winning P7 headphones, the new P5 Series 2 features drivers with a suspended diaphragm more like a traditional speaker than other headphones. These result in more precise, 'pistonic' movement of the diaphragm – and more accurate sound reproduction.
New internal components – Just about every internal component has been altered to ensure the new P5 Series 2 delivers the best possible sound for such portable headphones.
Design and materials – What the new P5 Series 2 shares with its predecessor is the iconic build quality and comfort of its design. High-end materials are used throughout, including leather ear cup covers and headband, solid metal end plates and headband frame.
Portability – Shrinking true Hi-Fi sound to fit in P5 Series 2 is no mean feat. And the new P5 Series 2 sounds better than ever, despite not being any bigger or heavier. With smartphone cable and carry case included, the new P5 Series 2 is true Hi-Fi sound, anywhere and everywhere.
Made for iPhone – P5 Series 2 features an improved Made for iPhone Mic and Remote, with improved ergonomics for more control.
The new P5 Series 2 is available this September priced at $299.99