BACKES & MÜLLER BM 100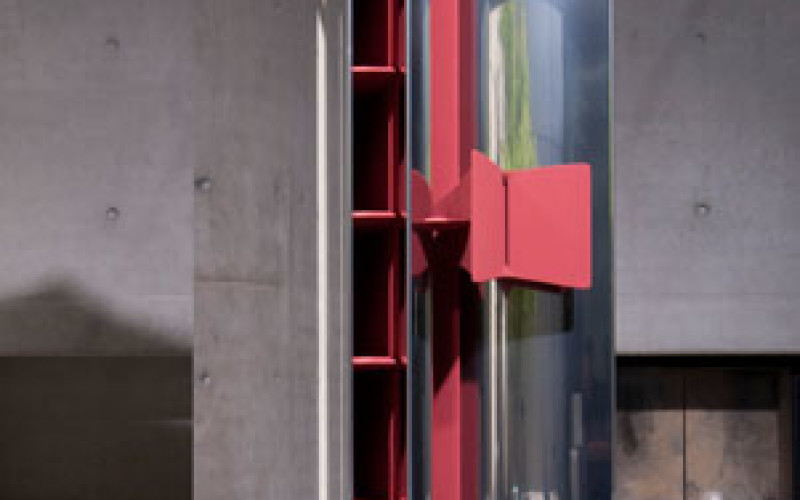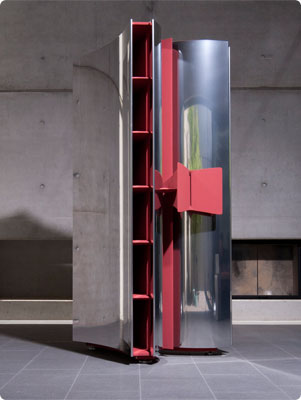 Lodówka? Zamrażarka? Klimatyzator?
Nic z tych rzeczy! To nowa propozycja niemieckiej manufaktury – aktywne kolumny tubowe BM 100. Jeśli ktoś właśnie odzyskał od skarbu państwa pałac lub zamek, natychmiast powinien skontaktować się z firmą zza Odry. Pod warunkiem, że posiada 500 tys… euro. To chyba nowy rekord świata na rynku hajendowego audio.