BATMANIA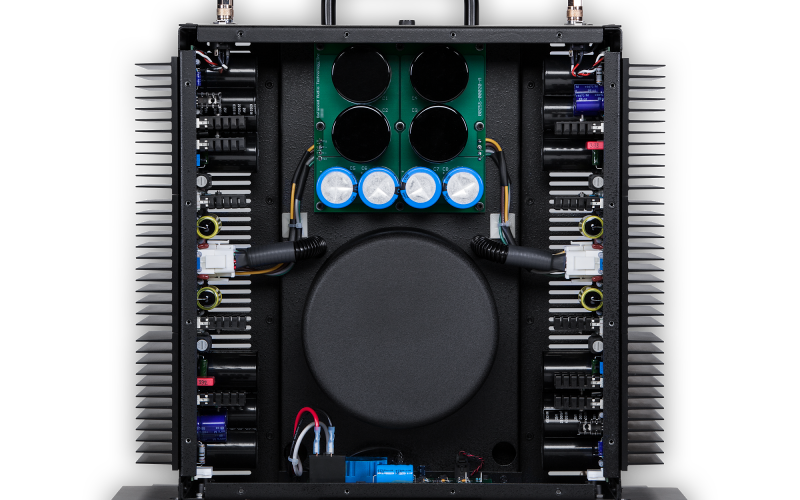 Balanced Audio Technology zapowiada cztery nowe komponenty. Premiery są związane z 20-leciem firmy
Balanced Audio Technology (BAT) will celebrate its 20th anniversary at CES 2015 with the introduction of four new products: the VK-23SE and VK-43SE solid-state stereo preamplifiers and the VK-225 and VK-225SE solid-state stereo power amplifiers.
The VK-23SE preamplifier, like all BAT preamps, features fully balanced circuit topology throughout. The VK-23SE utilizes BAT's exclusive Unistage™ single-gain-stage, zero-feedback design, the shortest possible signal path and more to achieve superb resolution and musical accuracy. (SRP: $4,995.)
The VK-43SE is the company's new top of the line solid-state preamplifier. It is a dual-monaural design and incorporates BAT's Unistage zero-feedback topology and many additional refinements for extraordinary musical realism. The VK-43SE's massive power supply delivers extremely wide dynamic capability (SRP: $8,995).
The BAT VK-225 amplifier uses a discrete bipolar output transistor design to provide exceptional clarity and dynamic authority. It delivers 150 watts per channel power output into 8 ohms, and features audiophile-grade components throughout, the shortest-possible signal paths with zero negative feedback and other attributes for superlative sound (SRP: $4,995). The VK-225SE amplifier (SRP: $6,495) adds BAT's SUPER-PAK power supply circuit with greatly increased energy storage capacity, to convey music with effortless dynamic authority, nuance and realism.