BOB DYLAN: TRIPLICATE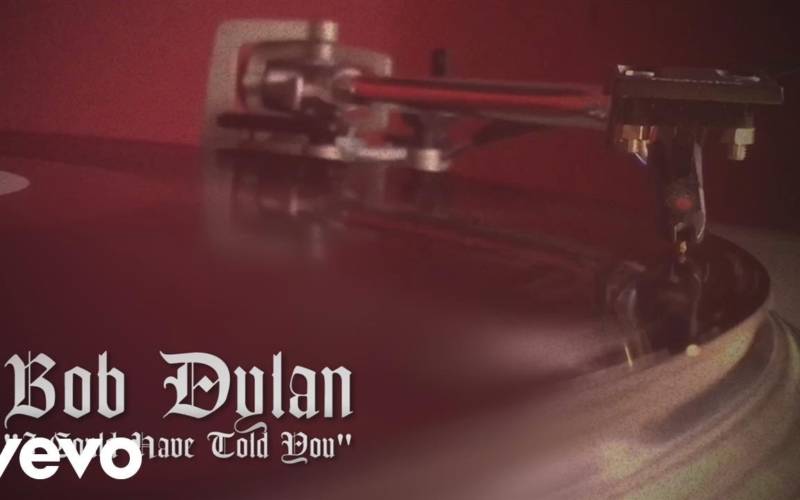 Amerykański noblista po raz kolejny sięga po klasykę.
Potrójny album zapowiadany na 31 marca zawierać będzie 30 piosenek z kanonu amerykańskiej muzyki popularnej interpretowanych przez Boba Dylana i wyprodukowanych przez Jacka Frosta. W repertuarze "Triplicate" znajduja się m.in. utwory, które uczyniły wielkimi Franka Sinatrę czy Billie Holiday. Tworzą one zestaw określany jako "Great American Songbook". Tylko dlatego, że pochodzi on w większości z lat 20. ubiegłego wieku, nie ma w nim kompozycji samego Dylana. Oczywiście, nowe nagrania Dylana wychodzą również na winylu. A przede wszystkim…
Poniżej pełny soundtrack
Disc 1 – 'Til the Sun Goes Down
Side 1
1. I Guess I'll Have to Change My Plans
2. September of My Years
3. I Could Have Told You
4. Once Upon a Time
5. Stormy Weather
Side 2
1. This Nearly Was Mine
2. That Old Feeling
3. It Gets Lonely Early
4. My One and Only Love
5. Trade Winds
Disc 2 – Devil Dolls
Side 1
1. Braggin'
2. As Time Goes By
3. Imagination
4. How Deep Is the Ocean
5. PS I Love You
Side 2
1. The Best Is Yet to Come
2. But Beautiful
3. Here's That Rainy Day
4. Where Is the One
5. There's a Flaw in My Flue
Disc 3 – Comin' Home Late
Side 1
1. Day In, Day Out
2. I Couldn't Sleep a Wink Last Night
3. Sentimental Journey
4. Somewhere Along the Way
5. When the World Was Young
Side 2
1. These Foolish Things
2. You Go to My Head
3. Stardust
4. It's Funny to Everyone But Me
5. Why Was I Born?