BROTHEL IN ARMS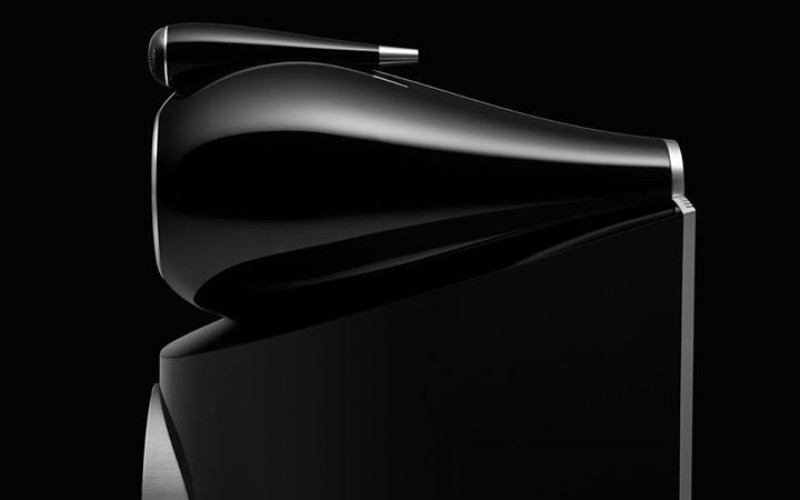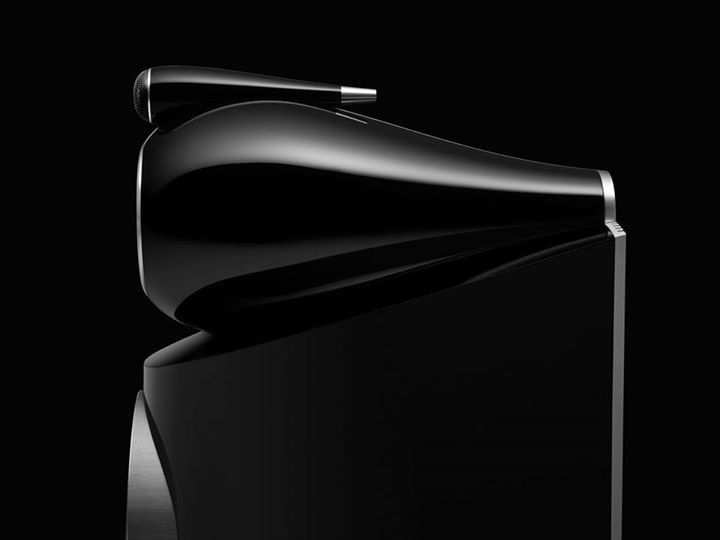 Tym razem bez komentarza…
List wystosowany do klientów przez Normana i Davida Chesky, właścicieli sklepu HDtracks.com, w którym sprzedają muzykę w plikach cyfrowych wysokiej rozdzielczości.
Dear Valued Customer,
Yesterday, we were very pleased to feature the Dire Straits album, Brothers in Arms in our private anniversary sale that was sent to select VIP customers. After having the title up for only a few hours we discovered that the title was mistakenly labeled in both the 192 and 96 kHz formats. The file that you received was in fact 44,1 kHz/ 16 bit. Upon realizing the error we immediately removed the title from our store.