B&W: ŚWIĄTECZNY PREZENT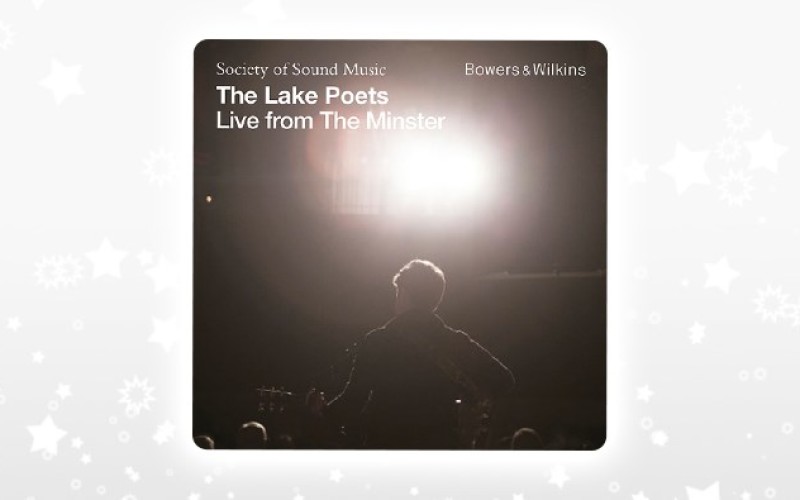 Święty Mikołaj rozdaje w tym roku prezenty w czapie z napisem Bowers & Wilkins, To cud. Będziecie wniebowzięci!
Gwiazdor ma dla nas pod choinkę koncertowy album The Lake Poets. Pod tą nazwą kryje projekt się 26-letniego Brytyjczyka Martina Longstaffa, który uwielbia Bon Ivera, Tom Waitsa, Neila Younga, St Vincenta, Villagers oraz The Tallest Man On Earth. To wielce utalentowany i bardzo obiecujący artysta, często wykonujący akustycznie przepiękne i cudownie nastrojowe ballady. Z okazji Bożego Narodzenia Bowers & Wilkins rozdaje nagrania z występu The Lake Poets w Sunderland 15 września 2015 roku. Płyta – wybitna pod względem realizatorskim, a także artystycznym – jest dostępna w formacie ALAC oraz 24-bitowym FLAC. Do pobrania tutaj lub tutaj. Wesołych Świąt!
\