CAMBRIDGE AUDIO 351A and 351C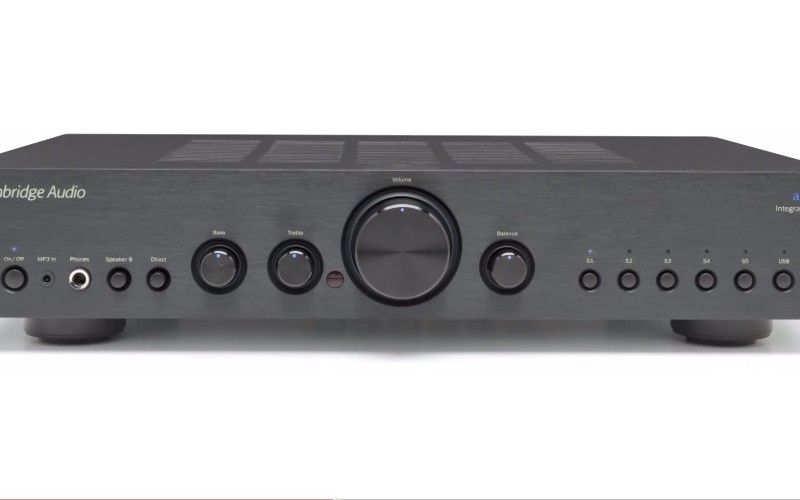 Od czego by tu zacząć…

Wielu audiofilów zaczynało swoją przygodę z dobrym dźwiękiem od sprzętu Cambridge Audio. I nic nie wskazuje, by to miało się zmienić, zwłaszcza że firma nadal ma swojej ofercie mnóstwo ciekawych rzeczy dla nowicjuszy – nieźle grających i w bardzo umiarkowanych cenach. Najnowsze modele w klasie entry-level – integra i odtwarzacz – kosztują po 1990 zł, są wyjątkowo wszechstronne i – choć niepiękne – powinny nieźle służyć na początku poszukiwań idealnego brzemienia. Szczegóły – tutaj.