CYFRA NAPRZÓD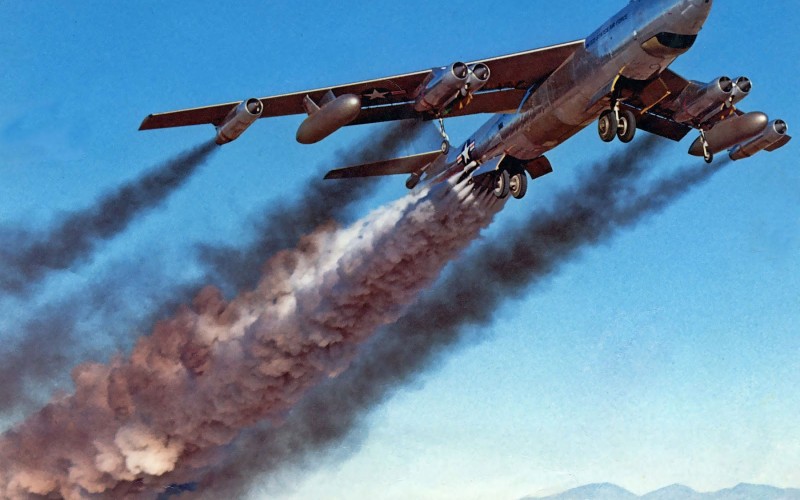 Sprzedaż muzyki cyfrowej w pierwszym kwartale 2012 roku wyniosła w Wielkiej Brytanii 55 procent i po raz pierwszy przewyższyła dochody ze sprzedaży muzyki na tradycyjnych nośnikach. Pełna informacja BPI - poniżej
Digital Revenues Overtake Physical in UK Recorded Music Market
• Digital accounted for 55.5% of UK trade revenues in Q1 2012 – overtaking physical for first time
• Year-on-year record industry revenues grow by 2.7% to £155.8m in Q1 2012
A diversified revenue base and strong growth in a la carte albums sales and paid subscriptions meant digital music represented the majority of record industry revenues for the first time during Q1, 2012, new figures revealed today by the BPI confirmed. Digital music revenues accounted for 55.5% of record industry revenues in the first quarter of the year. Impressive growth in digital music revenues boosted the record industry's overall market value by 2.7% to £155.8m, offsetting a decline in revenues from physical products. Digital income from all sources including à la carte, subscription and ad-supported services grew year on year by almost a quarter (23.6%) in Q1 to £86.5m. By contrast, revenue from physical formats fell by 15.1% to £69.3m. Sales of digital albums contributed substantially to rising digital revenues, with the format's sales increasing by 22.7% to £35.9m, outstripping revenues from downloads of single tracks for a second successive quarter. Paid-for subscription services also performed strongly with income almost doubling (93%) year-on-year to just under £9 million as users migrate to premium, paid-for tiers. The ad-supported tiers of digital services such as Spotify and We7 raked in revenues of £3.4m, an increase of 20% on Q1 2011. Commenting on the Q1 results, BPI Chief Executive Geoff Taylor said, "This is a significant milestone in the evolution of the music business. UK record labels have embraced digital to their core, supporting innovation and licensing more new online and mobile services than any other country. As a result, the industry's prospects for growth look brighter than for several years. We will need to see this trend repeated for several quarters to say we have turned the corner – demand for physical CDs remains strong in the UK, especially in Q4. However, the creativity, investment and digital expertise of the British music industry point the way forward for growth in the UK economy".