DA-VINCI-AUDIO NIFTY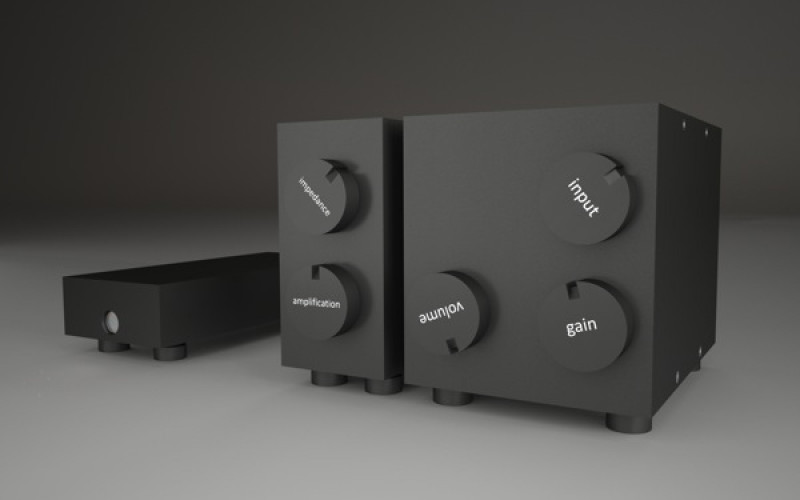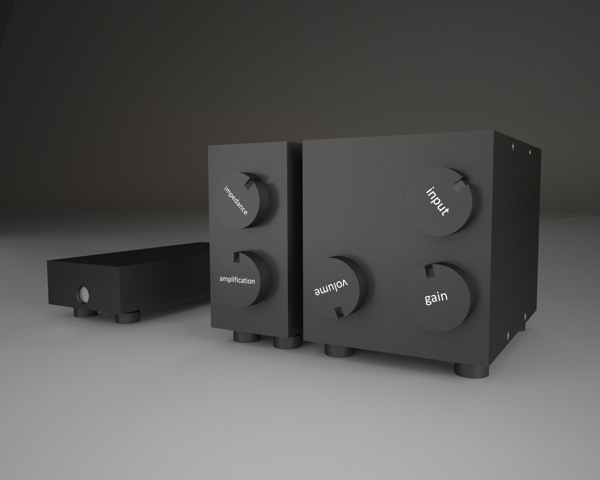 Zestaw startowy audio dla dzieci? Bynajmniej!
Trzy klocki, prezentujące się jak zawartość koszyka przedszkolaka, to jeden z najbardziej zaawansowanych przedwzmacniaczy gramofonowych na świecie. Składa się z modułu MC, modułu MM oraz modułu zasilania. Konstrukcja single ended, klasa A, LCR RIAA.
Szwajcarzy z Berna rozpoczynają sprzedaż Nifty jutro. Cały system kosztuje 15 100 €. Za przedwzmacniacz tylko z modułem MM trzeba zapłacić 11 900 €. Moduł MC to wydatek 6750 €. Więcej – tutaj.