DALI OPTICON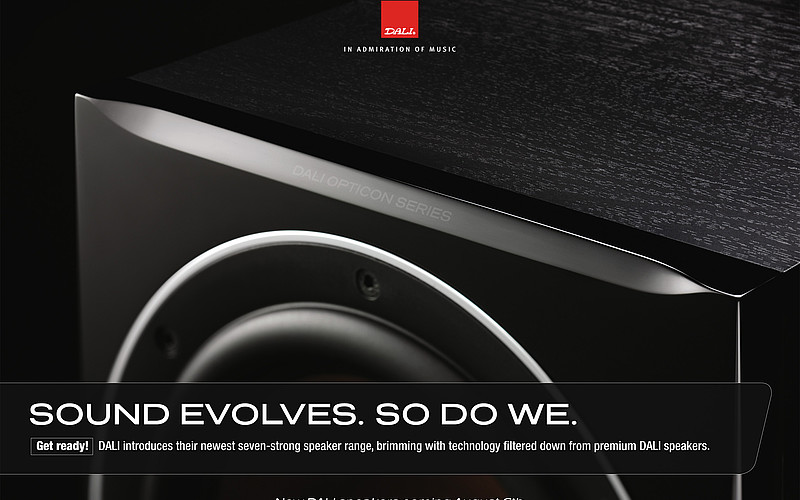 Duńska marka zapowiada nową serię kolumn
Today we reveal the name of our future IKON. The DALI OPTICON series. A high-performance speaker series created with a broad audience in mind.
DALI OPTICON loudspeaker – Sound evolves. So do we.
With no less than seven(!) members, the DALI OPTICON family has a speaker for every room, need and occasion. This new range builds on the DALI heritage. It incorporates the DALI sound principles – giving the listener a clear, undistorted and coherent sound reproduction, perfectly suited for the optimum musical and home cinema experience. The high-performance OPTICON series is developed based on the technological know-how, we have acquired through our years of research and experience when developing the EPICON and RUBICON series.
Designed, produced and assembled in Denmark, the DALI OPTICON range is true to everything 'DALI'. With the OPTICON series we believe to have created a speaker series produced to stand out from the rest – and impress!
Coming August 6.