DATASAT RA2400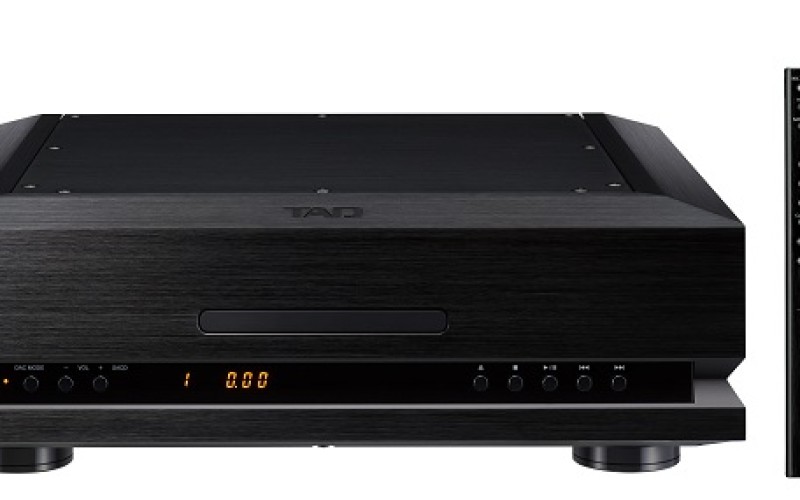 Amerykański wzmacniacz stereo, który spokojnie można wykorzystać do nalotów dywanowych. To premierowy czysto audiofilski produkt firmy, która z powodzeniem bombarduje już rynek instalacyjny i profesjonalny. Cena w Europie - 11,5 tys. euro
Designed for use within high-end home cinema, multi-channel music rooms and audiophile stereo environments, the Datasat RA2400 delivers industry leading THD specifications and quiet operation to produce highly accurate and refined music and movie soundtrack reproduction. The new amplifier is available immediately through authorised Datasat dealers. Prices are available upon application.
These Reference Series amplifiers are designed to deliver high power into low impedance loads. The RA2400 is capable of 400 watts at 8 ohms (or 600W at 4 ohms). Its fully balanced differential design systems doubles the amplifier speed (slew rate) while reducing noise by 50% over similar power amplifiers. In addition, the Datasat RA2400 includes a number of unique features such as the use of 40 small storage capacitors per channel situated close to the output transistors for faultless operation. Any number of amplifiers can be operated without thermal issues – the amplifiers are maintained at their optimum bias point independent of their temperature.
"Datasat Digital Entertainment has very quickly established a reputation for quality, reliability and performance in high-end home cinema audio. These new 2-channel amplifiers further enhance our standing in the sector. The RA2400 is perhaps the quietest system on the market. But, where they really excel is in power and performance with a range of features that is difficult to find elsewhere," said Ciaran Doran, CEO, Datasat Group.
About Datasat Digital Entertainment
Datasat Digital Entertainment (formerly DTS Digital Cinema) is the leader in digital audio technologies for high end home audio and professional cinemas. Pioneering digital audio in professional cinema since 1993, Datasat has provided cutting edge and forward thinking technologies for the last 20 years featuring global distribution, engineering and support headquartered in Los Angeles and London.
Today, Datasat Digital Sound is featured on every major Hollywood theatrical release and Datasat equipment has been installed at the heart of over 30,000 cinemas worldwide.
Datasat products and technologies have been chosen as the reference standard for high end two channel music, multi channel music and multi channel movie soundtrack digital audio products.
Datasat provides quality, reliable, flexible and feature rich products for a true listening experience.