DRON W OPERZE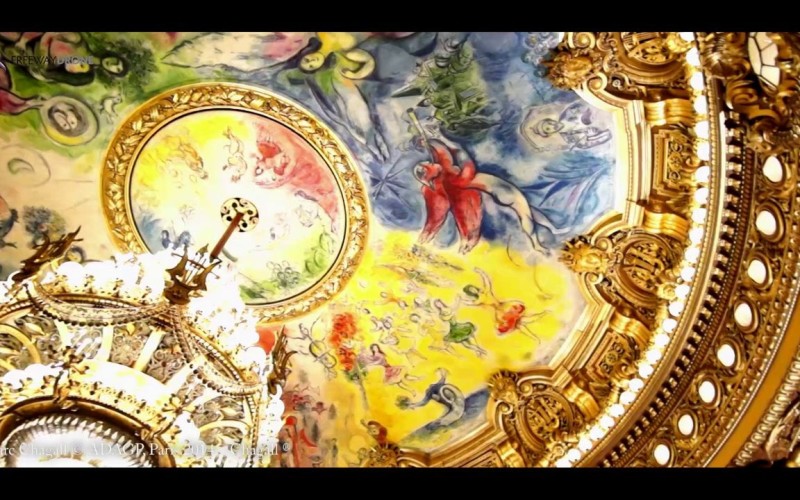 Teaser Tournage Opéra Garnier / ANAPROD /Freeway Prod. Marc Chagall © ADAGP, Paris 2014 – Chagall ®. from FREEWAY PROD on Vimeo.
Paryska Opera Garnier z lotu dronu

Ten piękny filmik to zapowiedź dokumentu osnutego wokół historii słynnego plafonu, który pół wieku temu Marc Chagall pokrył swoimi kontrowersyjnymi freskami, zastępującymi starą dekorację zrujnowaną podczas upadku olbrzymiego żyrandola. Dzisiaj to jedna z największych atrakcji opery. Prócz podglądania baletnic – w budynku jest wiele tajnych pomieszczeń specjalnie w tym celu zaprojektowanych. Ot, Francja!