DTS PLAY-FI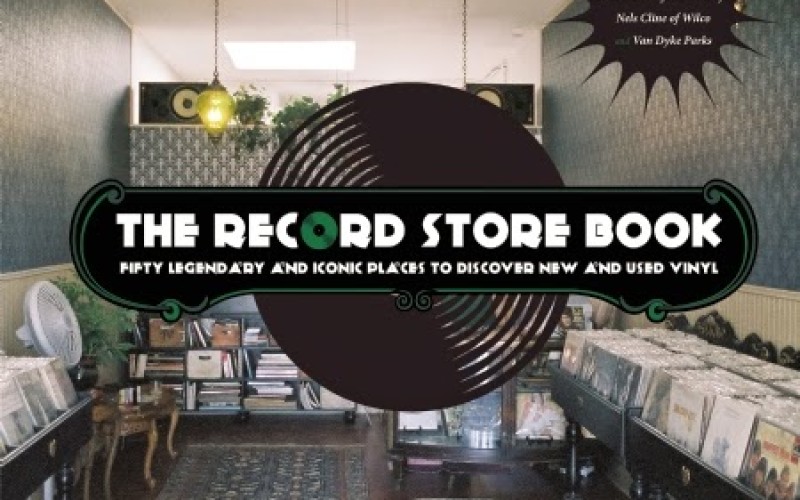 Przybywa firm, które są zainteresowane implementowaniem w swoim sprzęcie technologii bezprzewodowego bezstratnego przesyłania dźwięku opracowanej przez DTS. W koalicji jest już Polk, dołącza właśnie Martin Logan, Paradigm i Anthem
MARTINLOGAN, PARADIGM, AND ANTHEM BRAND SPEAKERS AND AUDIO COMPONENTS TO JOIN DTS PLAY-FI WIRELESS WHOLE HOME AUDIO ECOSYSTEM
DTS Expanding Lineup of Products that Incorporate the Play-Fi Technology through Collaboration with MartinLogan and Paradigm Electronics
DTS, Inc., a leader in high-definition audio solutions and audio enhancement technologies, announced that MartinLogan, Paradigm and Anthem premium speakers and electronics are the latest to join the DTS Play-Fi ecosystem via a collaboration with project teams from each brand. MartinLogan and Paradigm products that incorporate the DTS Play-Fi technology will be available worldwide in 2015.
DTS' Play-Fi technology provides listeners with the freedom and flexibility to stream their music wirelessly from smartphones, tablets, laptops or desktop PCs over an existing home Wi-Fi network to any number of connected speakers that incorporate the Play-Fi technology throughout the home. The technology enables uncompromised wireless audio streaming from the most popular music services, Internet radio stations and personal music libraries on any supported product.
"Music lovers today want to experience their favorite music anywhere in the home with lossless, high-fidelity sound quality," said Zoltan Balla, Brand Manager at Paradigm. "We chose to support DTS' Play-Fi technology because it's the most mature and flexible solution on the market today, enabling the premium audio experience our customers expect from us."
"The integration with the MartinLogan, Paradigm and Anthem brands is another step toward building the Play-Fi ecosystem into the largest high-fidelity wireless ecosystem of audio product manufacturers and content service providers on Earth," said Dannie Lau, General Manager, Play-Fi Division, DTS. "Their long-standing history of developing speakers and components that produce an astonishing audio performance are a welcome addition to our roster of integrated products."
Play-Fi benefits include:
Personalized Audio System — With the Play-Fi technology's open platform design, consumers can customize their home audio setup to incorporate products from their favorite audio brands and sync them wirelessly without being tied to a single manufacturer's offerings.
Multi-Room, Multi-Zone, Multi-User Listening Experience – Connect multiple audio systems that incorporate the Play-Fi technology into a zone and enjoy music in every room of your home, perfectly synchronized with no lag. Create multiple zones and stream different music to different rooms from the same device. Every user in the home can simultaneously stream from different smartphones, tablets or PCs that incorporate the Play-Fi drivers.
Exceptional Sound Experience – The Play-Fi technology is able to wirelessly transmit high-quality "lossless" audio, with no impact on sound quality.
Whole-Home Range – The Play-Fi technology works everywhere your Wi-Fi does, even if you're using range extenders. Play-Fi technology works over Ethernet, Powerline and other IP-based networking technologies too, with no need for proprietary bridges or routers. Most homes already have everything that is needed.
Stream Anything, Control Everything – Users can stream from any music service using Play-Fi drivers for Windows and Android. Additionally, users can download Play-Fi apps for Android, iOS, and Kindle Fire that give them access to over 20,000 radio stations, podcasts, local music, media servers, and select cloud-based music services. They can set-up, link and control all of the speakers on the network from the same streamlined interfaces.