DTS:X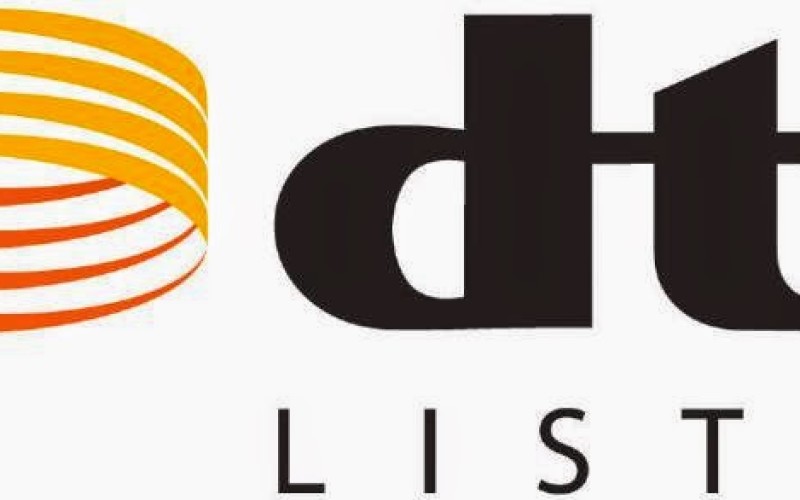 Amerykanie zapowiadają na marzec 2015 nowy kodek, który będzie konkurencją dla już wprowadzanych na rynek Dolby Atmos i Auro 3D. We wszystkich tych technologiach nowością są dodatkowe kanały audio - górne i dolne
DTS, Inc. (Nasdaq: DTSI), a leader in high-definition audio solutions, is excited to reveal that DTS:X will be its next-generation object-based codec technology. This release is the successor to DTS-HD Master Audio and marks another milestone in DTS' long line of industry-leading sound innovations. DTS:X delivers the ultimate in flexibility, immersion and interactivity to listeners of all forms of entertainment.
Manufacturers representing nearly 90 percent of the home AV receiver and surround processor market, including Anthem, Denon, Integra, Krell, Marantz, McIntosh, Onkyo, Outlaw Audio, Pioneer, Steinway Lyngdorf, Theta Digital, Trinnov Audio, and Yamaha, have agreed to launch products supporting DTS:X in 2015. Additional manufacturer partners will be announced in the coming months. DTS:X solutions are also available for leading 2015 AV receiver silicon platforms representing the majority of the DSP platform market share, including Cirrus Logic, Analog Devices and Texas Instruments.
The official launch of DTS:X is planned for March 2015, at which time additional information will be shared.
"DTS was founded with the goal of making the world sound better through constant innovation. DTS:X is a result of years of cutting-edge development in the area of object-based audio and reflects our continued commitment to provide listeners with incredible immersive audio experiences," said Jon Kirchner, Chairman and CEO of DTS, Inc. "Through incorporating DTS:X technology into a wide range of home AVR products, our partners will take the listening experience to another level. I look forward to sharing further details at the official DTS:X launch in March."
For more information about DTS, please visit www.dts.com, or connect with DTS on Facebook and Twitter (@DTS_Inc).
About DTS, Inc.
DTS, Inc. (Nasdaq: DTSI) is a premier audio solutions provider for high-definition entertainment experiences—anytime, anywhere, on any device. DTS' audio solutions enable delivery and playback of clear, compelling high-definition audio, which is incorporated by hundreds of licensee customers around the world, into an array of consumer electronic devices. From a renowned legacy as a pioneer in high definition multi-channel audio, DTS became a mandatory audio format in the Blu-ray Disc™ standard and is now increasingly deployed in enabling digital delivery of compelling movies, music, games and other forms of digital entertainment to a growing array of network-connected consumer devices. DTS technology is in car audio systems, digital media players, DVD players, game consoles, home theaters, PCs, set-top boxes, smart phones, surround music content and every device capable of playing Blu-ray™ discs. Founded in 1993, DTS' corporate headquarters are located in Calabasas, California. DTS also has offices in Los Gatos, San Diego and Santa Ana, California, Washington, China, France, Hong Kong, Ireland, Japan, Singapore, South Korea, Taiwan and the United Kingdom.