ECM: KOLEKCJA JESIEŃ/ZIMA 2015
Sokratis Sinopoulos Quartet. foto: ECM Records Otwieramy nowy sezon fonograficzny. W roli mistrza ceremonii niezastąpiony Manfred Eicher, który rozpoczyna od prezentacji czterech premier w klimatach zdecydowanie południowoeuropejskich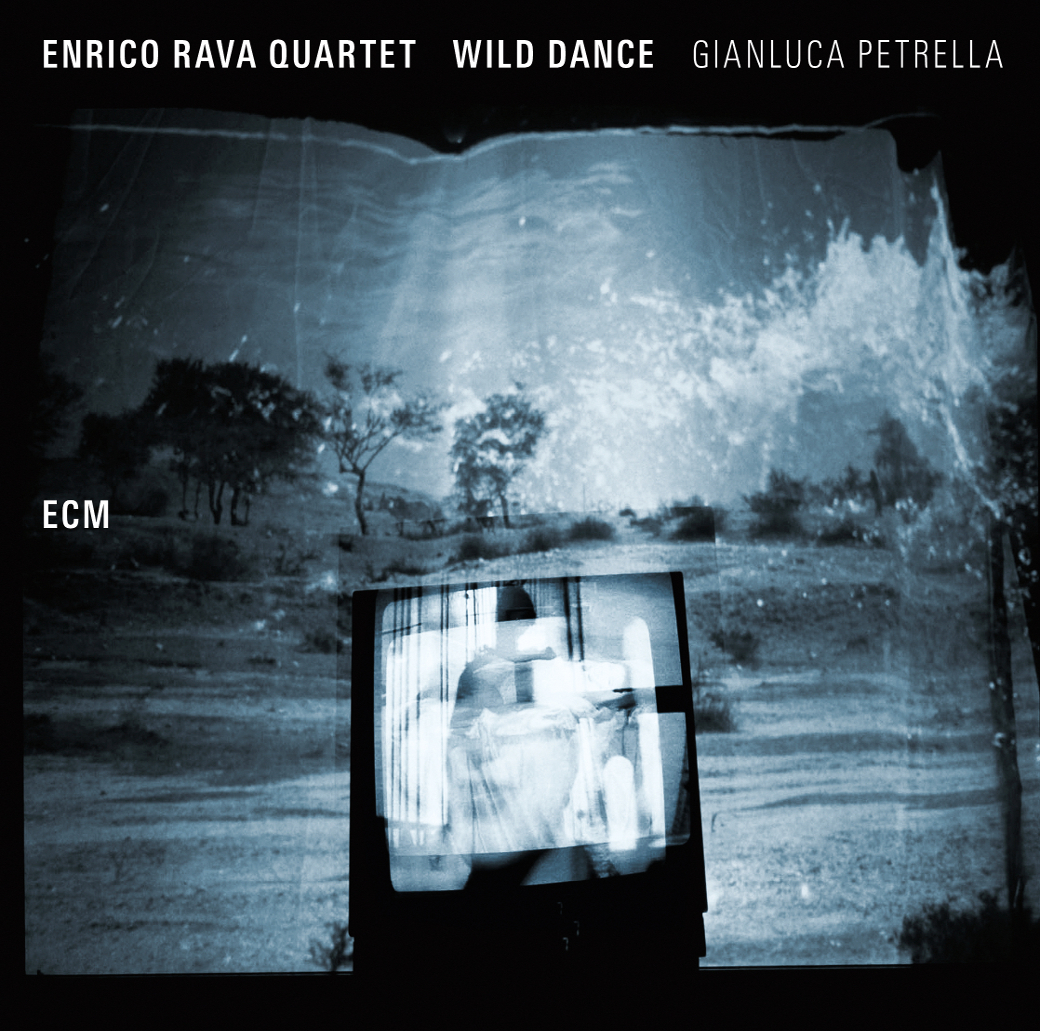 A cross-generational project by the grand master of Italian Jazz. Energized by joyous experiences on the road the ever youthful Enrico Rava took his new working quartet of the last two years into Arte Suono Studio in Udine. Here they were joined by trombonist Gianluca Petrella, an internationally noted player through his contributions to Rava's three acclaimed post-millennium quintet albums Tribe (2011), The Words & The Days (2005) and Easy Living (2003). With Manfred Eicher producing, the five Italians recorded a programme of Rava originals which cover a broad range of moods – from brooding ballad playing to fiery uptempo post-bop. Once again Rava's playing makes it clear that lightness and intensity, elegant cool and emotional warmth are no opposites. Rava and Petrella form a peerless two-horn frontline, whether playing in unison, engaging in dialogue or taking their turns in extensive soloing. The rhythm section of Gabriele Evangelista, Enrico Morello, ("in my opinion the number one drummer in Italy today", says Rava) and guitarist Francesco Diodati give them both space and assured support.

On his sixth album for ECM the Italian pianist and his trio reflect on the work of American composer Alec Wilder (1907 – 1980). "I first came into a more direct contact with Alec Wilder's music in the early 90s, when I was performing his Sonata for Oboe and Piano and his Sonata for Horn and Piano", Battaglia remembers. "I had already known some of his popular songs like 'While We're Young', Blackberry Winter' and 'Moon and Sand' through the intense versions Keith Jarrett has recorded. But after working on Wilder's chamber music I wanted to develop a deeper connection with his intriguing musical universe, and I've discovered an immense hidden treasure." Almost three years after their last ECM album 'Songways', Battaglia and his partners Salvatore Maiore (bass) and Roberto Dani (drums) develop an almost telepathic rapport on In The Morning, a live recording from April 2014 at Teatro Vittoria in Torino. "My take on Alec Wilder is completely focused on the melodic aspect… after twenty years of study I can totally identify with this music", Battaglia emphasizes.

The distinctive cry of Sokratis Sinopoulos' Constantinople lyra has previously been heard on ECM recordings of Eleni Karaindrou (The Weeping Meadow, Elegy of the Uprooting, Medea) and Charles Lloyd/Maria Farantouri (Athens Concert). The Athens-born Sinopoulos has played a key role in the revival of interest in the lyra in Greece, both in traditional music contexts and in the shaping of new music. Sinopoulos's reflective compositions and yearning ballads on Eight Winds cede the central melodic role to the lyra, sensitively supported by the piano of Yann Keerim and the subtle bass and drums of Dimitris Tsekouras and Dimitris Emmanuel. Eight Winds was recorded atSierra Studios in Athens in April 2014, and produced by Manfred Eicher.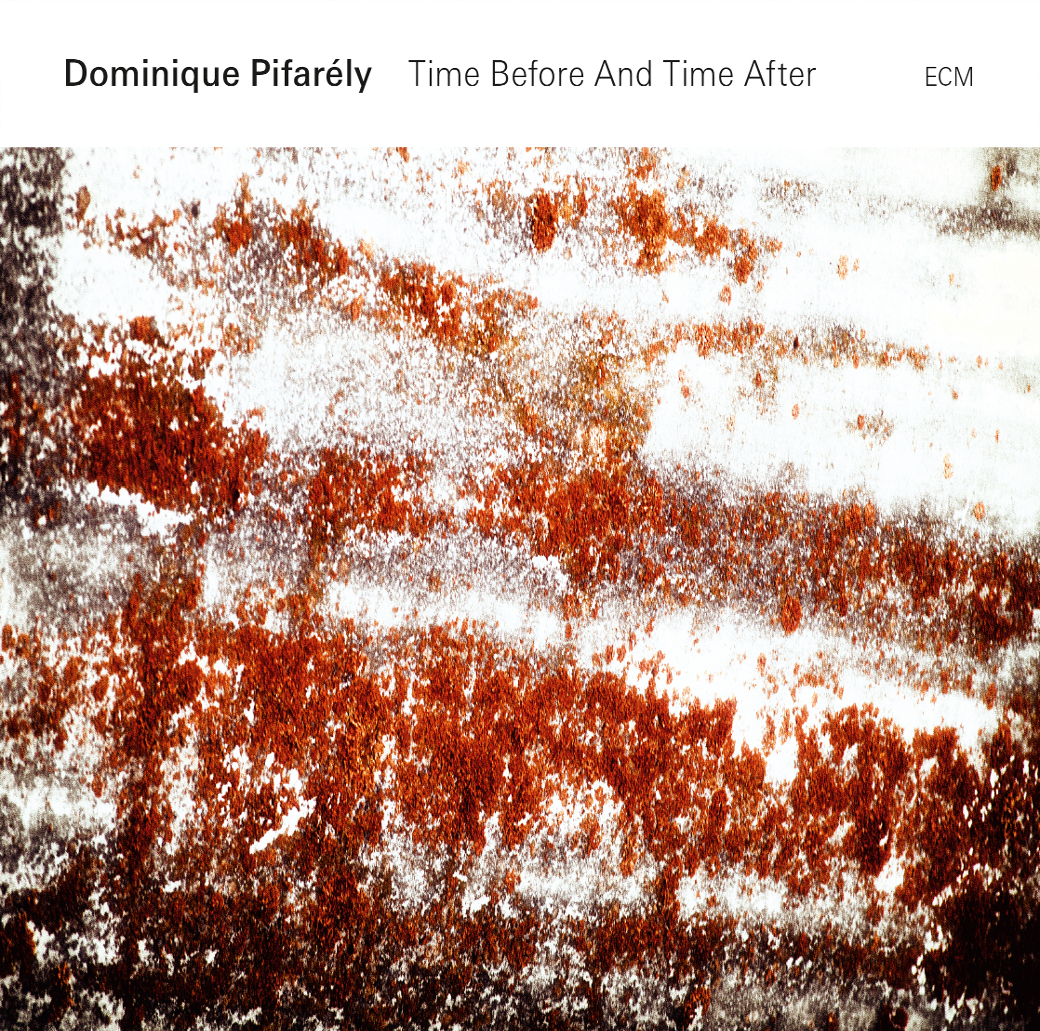 Dominique Pifarély was last heard on ECM a decade ago with Stefano Battaglia on Re: Pasolini. In the 1990s he co-led a quartet with Louis Sclavis, and recorded in duo with François Couturier. It's good to have a contemporary account of his creativity with this remarkable solo violin album. Time Before and Time After borrows its title from TS Eliot's poem "Burnt Norton", and almost all the pieces in this highly inventive recital are named for poets and poetry, with dedications to Mahmoud Darwish, Fernando Pessoa, André du Bouchet, Henri Michaux, Paul Celan, Juan Gelman, and Bernard Noël. The album concludes with a single jazz standard, Victor Young's "My Foolish Heart", incorporating inspired elaboration on a beautiful melody.