ECM: NEW RELEASES BY ROSCOE MITCHELL & STEPHAN MICUS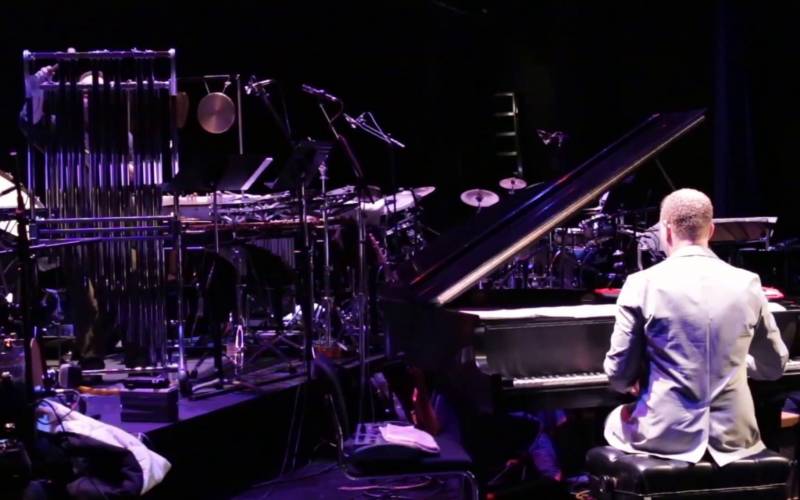 ECM has released two new albums: "Bells For The South Side" by Roscoe Mitchell and "Inland Sea" by Stephan Micus.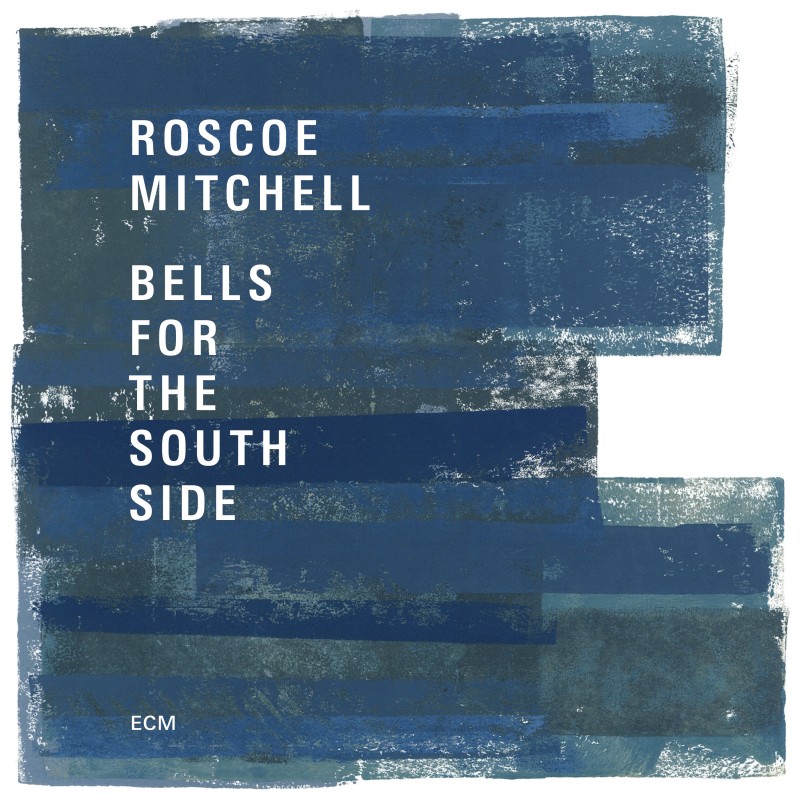 Roscoe Mitchell contrasts and – for the first time – combines the sounds and distinctive characters of his four trios in an exhilarating double album recorded at Chicago's Museum of Contemporary Art. Multi-instrumentalist and composer Mitchell had been invited to premiere new music at the museum, in the context of the exhibition The Freedom Principle, which celebrated the directions in music and art set in motion by the AACM on Chicago's South Side. Starting out by exploring "Spatial Aspects of the Sound", with the ensemble featuring both Craig Taborn and Tyshawn Sorey on pianos, Mitchell offers what amounts to a composer self-portrait in continually changing colours and textures, reflecting on his own history while looking toward the future. Two pieces – including the title composition – draw upon the full percussion instrumentarium of the Art Ensemble of Chicago – a panorama of gongs, bells, rattles, sirens, hand drums and more. Along the way there are remarkable contributions by all participants, among them a lyrical bass guitar feature for Jaribu Shahid on "EP 7849", a heart-dilating solo by Tani Tabbal on "Cards for Drums", an extended trumpet feature for Hugh Ragin on "Bells for the South Side", evocative and atmospheric electronics from Craig Taborn and James Fei on "Red Moon in the Sky", and plenty of Mitchell's powerhouse saxophones throughout, from the piercing sopranino down to the mighty bass sax. The performance is concluded with "Odwalla", the Mitchell-composed theme song of the Art Ensemble.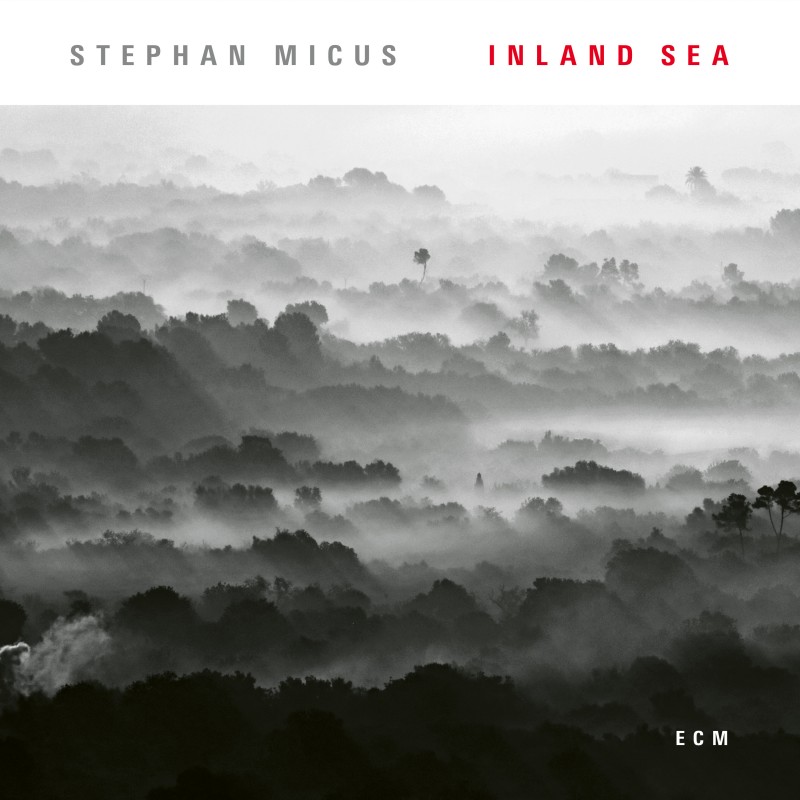 Inland Sea is Stephan Micus' 22nd solo album for ECM, each one taking his audience on musical journeys to far-flung places and unique sound worlds. For decades, he has been travelling, collecting and studying musical instruments from all over the world and creating new music for them. Micus often combines instruments from different cultures and continents that would never normally be played together, adapting and extending them, and rarely playing them in a traditional manner. The instruments then become a cast of characters that help tell the particular story of that album. While he plays nine different instruments on Inland Sea, the lead role belongs to the nyckelharpa – a keyed fiddle from Sweden, with an array of other instruments and vocals providing layers and textures throughout.