ECM: NOWOŚCI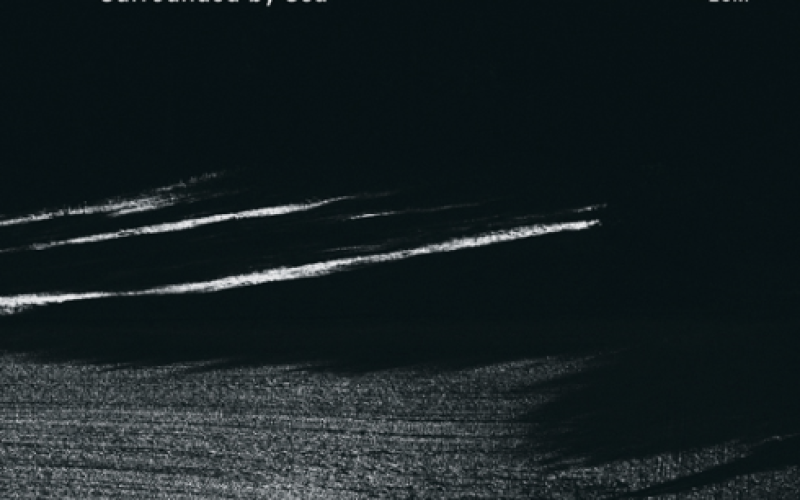 Manfred Eicher robi wszystko, żeby nie tylko słuchac, ale też kupować płyty. I robi to całkiem skutecznie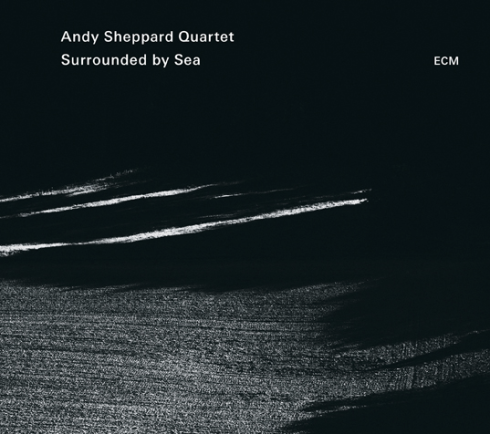 Extending the range of his widely-praised Trio Libero project with Michel Benita and Seb Rochford, Andy Sheppard adds Eivind Aarset (who made significant contributions to 2008's Movements In Colour) to the band. With Aarset's ambient drones and electronic textures as a backdrop, the group seems to have even more space to explore. The music embraced includes new compositions, open improvisations, an Elvis Costello tune, and the Gaelic traditional ballad 'Aoidh, Na Dean Cadal Idir' which appears in three part, a thematic thread through the album.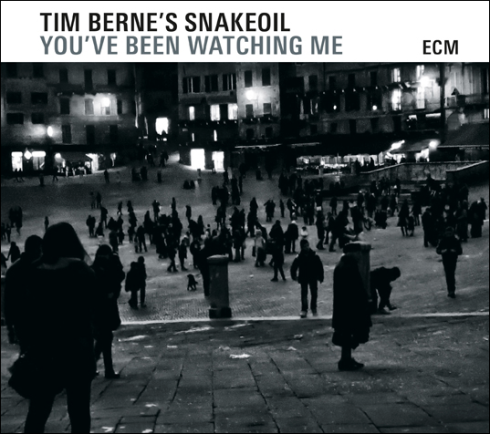 Tim Berne's third ECM album, You've Been Watching Me, sees the saxophonist-composer again leading his dynamic New York band Snakeoil, but now a quintet with the arrival of guitarist Ryan Ferreira, whose sound adds textural allure. The group's 2013 release, Shadow Man, garnered Berne some of the highest praise of his career as a composer and bandleader. DownBeat said: "This music rocks and thinks, explores, deconstructs, and swings, in its own identifiably angular, Berne-ian way." If Berne has hit a new peak with his writing on You've Been Watching Me, his band has reached a heightened state of collective interaction. Snakeoil can still be bracingly kinetic. But there is new space in these compositions and more lyrical focus to the improvisations, leading to a dramatic, even cinematic experience in such tracks as 'Embraceable Me'. Berne's music has never been richer or more arresting.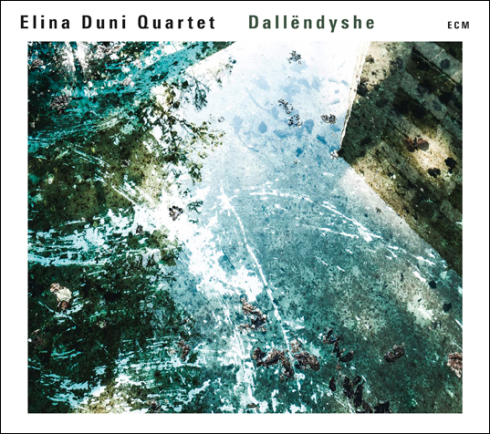 On Dallёndyshe ('The Swallow'),her second ECM album, Elina Duni sings songs of love and exile. The troubled history of the Balkan regions has inspired many such songs and the pieces here, primarily from Albanian traditional sources, are interpreted with intensity and insight by Elina and her band. The Tirana-born and Swiss-raised singer has become an exceptional musical storyteller embodying the songs' narratives, in a way that transcends genre definitions and language limitations.
"This time there is a sense of lightness to the feeling and energy of the album," says Duni. "Even though we are dealing with tragic themes of exile it is not as dark as [the ECM debut] Matinё Malit." In its sense of drive, Dallёndyshe opens up "a different groove, a different momentum. It's become more rhythmic. Sometimes it's almost a trance-like propulsion."
The programme of Dallёndyshe also looks to the Albanian diaspora. The last two songs on the album, 'Ti ri ti ti klarinatё' and the title track are, respectively, from the Arvanitas and Arbёresh communities of Greece and Italy. In the wider world Elina still finds herself asked frequently to define her music. It has clearly become more than a hybrid of 'jazz' and 'folk'.
Dallёndyshe was recorded in July 2014 at Studios La Buissonne in Pernes-les-Fontaines in the South of France, and produced by Manfred Eicher.