ECM: NOWOŚCI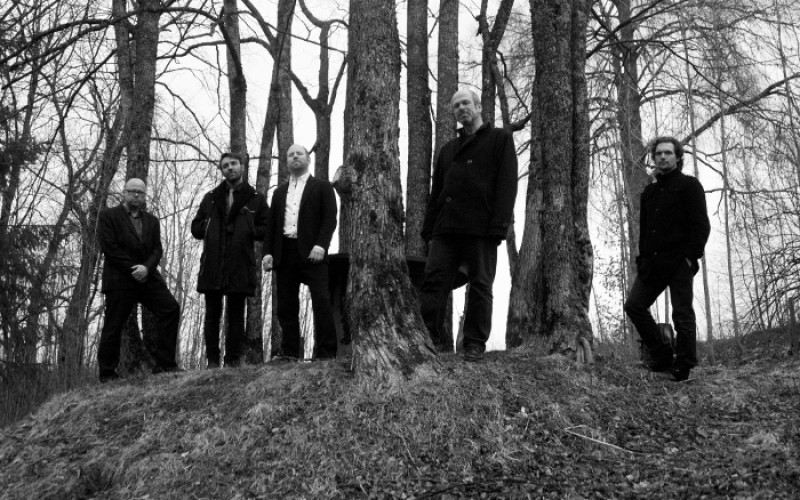 Nils Okland Band Krytycy prestiżowego amerykańskiego magazynu "Down Beat" po raz kolejny przyznali Manfredowi Eicherowi, szefowi ECM, tytuł producenta roku. Jego firma została wytwórnią roku, związany z nią od niedawna Vijay Iyer zyskał miano jazzowego artysty roku, zaś jego trio wygrało w kategorii grupa roku. Czy jesteśmy zdziwieni?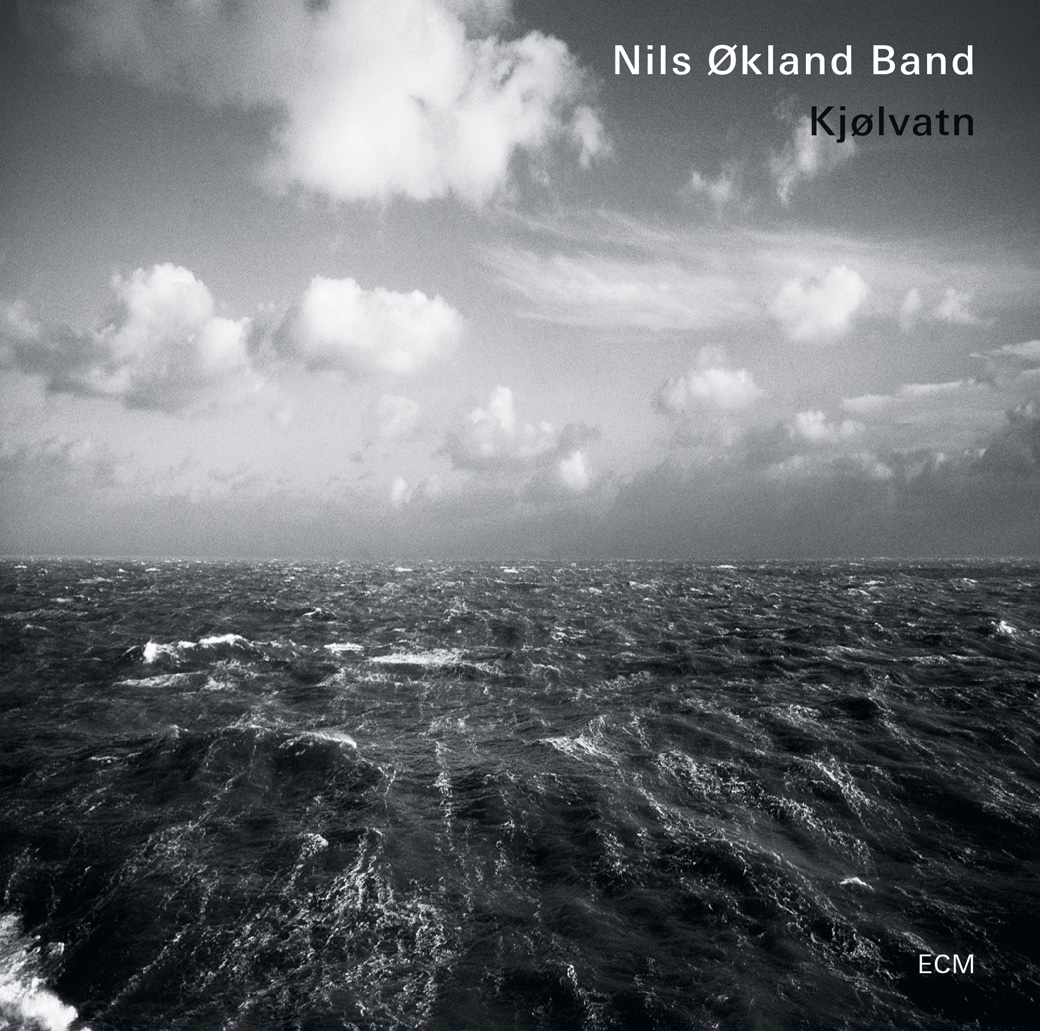 Hard on the heels of his critically-lauded – and distortion-saturated – collaboration with rock players in Lumen Drones comes the next fine album from Norway's Hardanger fiddle master. His new band makes a quieter but richly creative musical proposal. All the musicians are well-known in diverse contexts. Mats Eilertsen's elegant bass has been heard on ECM recordings with Tord Gustavsen, Trygve Seim, Wolfert Brederode and Jacob Young. Håkon Stene is a Norwegian contemporary classical percussionist of distinction. Harmonium player Sigbjørn Apeland collaborated with Økland previously on Lysøen – Hommage à Ole Bul. And new music saxophonist Rolf-Erik Nylstrøm has played extensively with Frode Haltli in the trio Poing. On Kjølvatn most of the music is from Økland's pen but each band member contributes his unique perspective to the arrangements. As Nils says: "Over the years I have moved between a wide range of genres from classical violin to Balkan folk, rock, jazz, free improvisation and Norwegian folk music. I've always composed my own material inspired by all these expressions. In early baroque music – another musical style I let myself be inspired by – it was common to have sketches as the basis for making new music. In this band we work with methods influenced by this." Kjølvatn was recorded at the Østre Toten stone church outside Lena, in Norway's Oppland county. The church has long been noted for its excellent acoustics, also factored into the music-making here.
ECM Player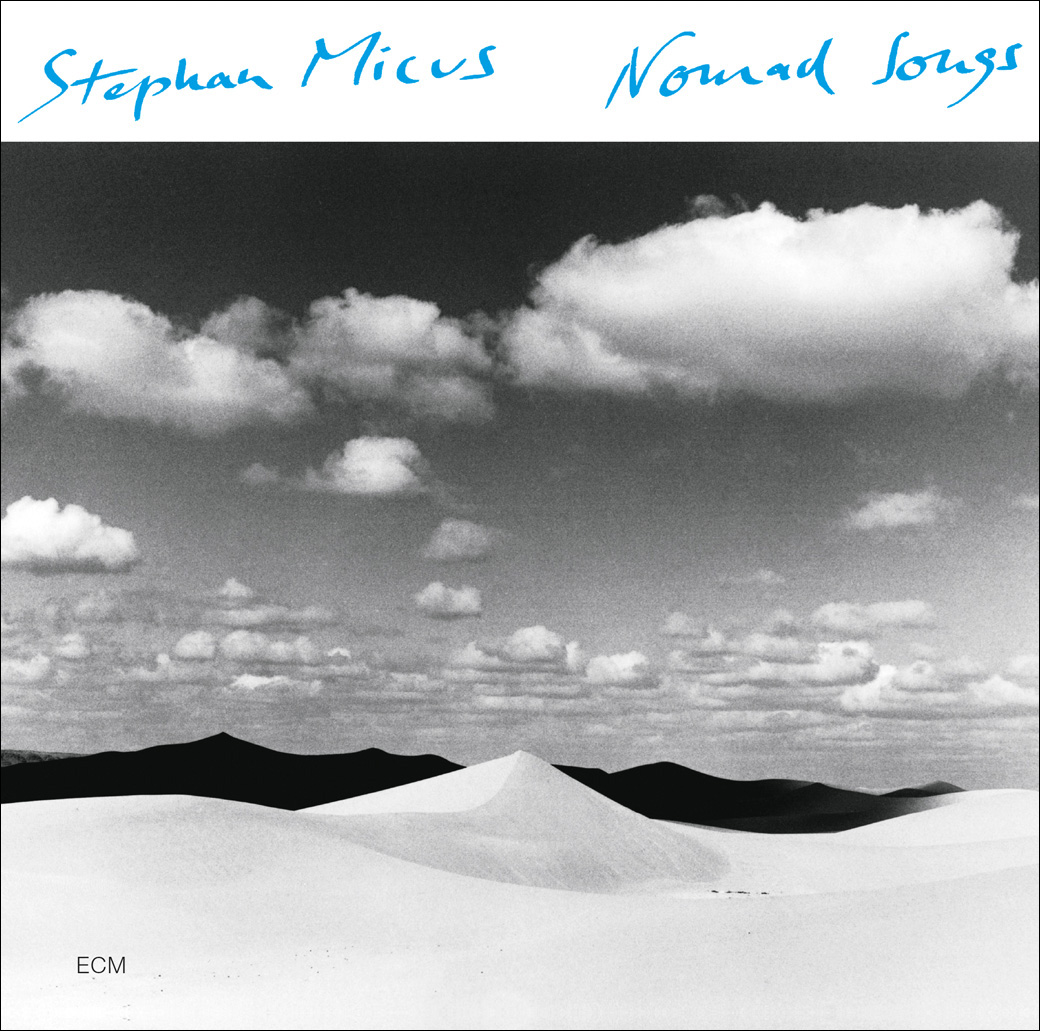 In his journeys all over the world Stephan Micus seeks to study and understand traditional instruments, the sounds that they produce and the cultures that brought them to life. He then composes original pieces for them, combining instruments that would never normally be heard together, chosen from different cultures simply for their character, texture and sonic beauty. Nomad Songs is his 21st album for ECM; he plays nine different instruments, but emphasizes two he hasn't used before: The first is the Moroccan genbri, a lute covered with camel-skin, played by the Gnawa in Morocco. The second is the ndingo, a lamellophone similar to the kalimba, used by the San people in Botswana. These indigenous inhabitants of Southern Africa have been pushed off their land and marginalized by the new nation states. With the album's title Micus, who sees himself as a musical nomad, refers to both the situation of people like the Gnawa and the San as well as his own way of working and living.