FREE DOWNLOAD OF THE MONTH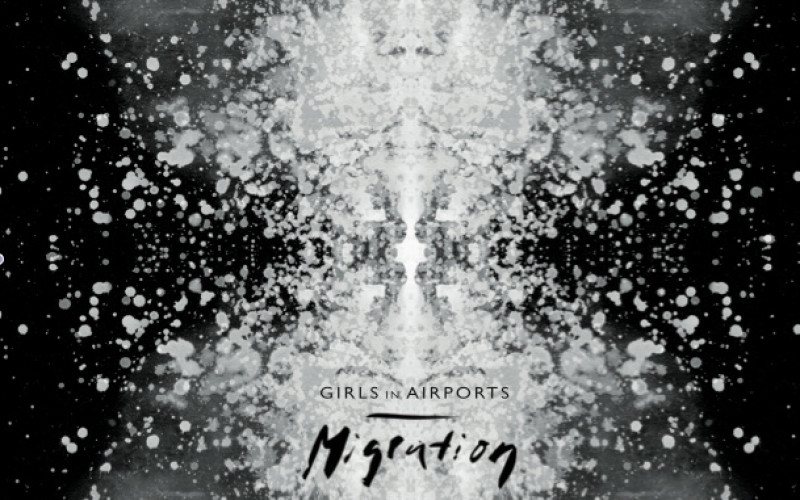 Pyszny album duńskiego kwintetu jazzowego "Girls in Airports" nominowany trzy lata temu do Danish Music Awards w kategorii "Danish World Album of the Year". Legalnie i za darmo!
Skandynawowie należą w swoim kraju do elity, a swoją mocną pozycję zawdzięczają muzyce, która w naturalny sposób łączy elementy stylu jazzowego z takimi gatunkami, jak world, urban, electronic czy rock. Eklektyzm kopenhaskiej formacji nie ma jednak w sobie nic irytującego, gdyż potrafi ona z dużą swobodą destylować z tak wielu konwencji najbardziej wartościowe frakcje i tworzyć z nich związki o wyjątkowo oryginalnych cechach. "Migration" to druga płyta zespołu, wydana w 2011 roku. Niedawno ukazał się czwarty album kwintetu zatytułowany "Fables".
"Migration" jest do pobrania tutaj za darmo m.in. w bezstratnych formatach FLAC i ALAC.