FREE DOWNLOAD OF THE WEEK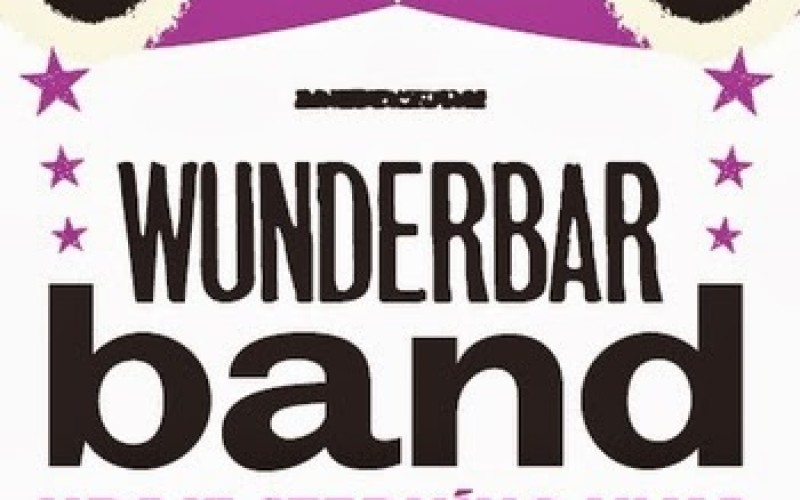 Legalnie, oficjalnie, za darmo, w świetnej jakości!
Inspiracją dla istniejącego od 2006 roku czeskiego bandu stała się słynna powieść "Wilk stepowy" Hermanna Hesse. Nasi południowi bracia nagrali swoją własną wersję ścieżki dźwiękowej do filmu, który mógłby powstać na podstawie tej książki. Wunderbar Band najlepiej czuje się w stylistyce fusion, tym razem jednak do elementów jazzu dołożył akcenty kameralistyki,w efekcie czego powstała wyjątkowo klimatyczna i znakomicie zrealizowana płyta, którą zespół udostępnia za darmo w portalu Bandacamp. Aby ją ściągnąć, trzeba kliknąć tutaj. Album w wersji cyfrowej (FLAC, ALAC, MP3) jest za darmo lub za "dobrovolný příspěvek".