FREE DOWNLOAD OF THE WEEK: DONKY PITCH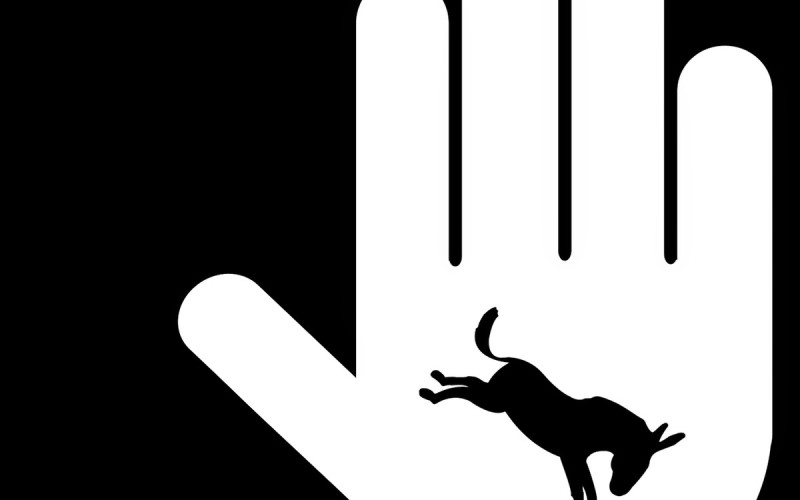 Piątek? Się bawimy się!
Się bawimy się przy muzyce brytyjskiego duetu Donky Bitch z Brighton, który ku chwale, zadowoleniu oraz elokwencji imprezowiczów uprawia muzykę lądującą gdzieś między synthpopem inspirowanym wczesnymi 8-bitowymi grami komputerowymi a basowym prymitywizmem, który został doskonale wykorzystany w ścieżkach takich filmów, jak choćby "Gliniarz z Beverly Hills". Materiał w plikach bezstratnych do zaciągnięcia tutaj. Miłej zabawy do białego rana. Pamiętajcie o KKS!