FREE DOWNLOADS OF THE WEEK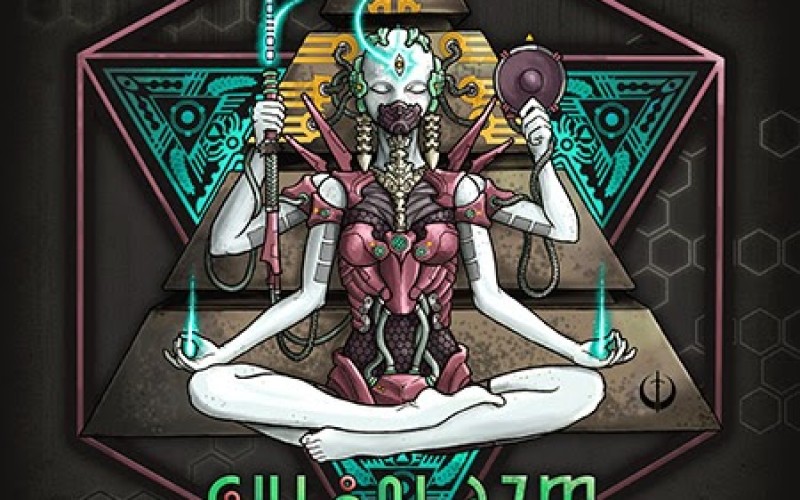 Terabajty legalnie darmowej muzyki techno w najróżniejszych gatunkach i odmianach. Deep trance, psy dub, glitch, forest, darkpsy, ambient, downtempo, suomi, zezonesque i co tam jeszcze ludzkość wymyśliła w tej dziedzinie. Wszystkie pozycje dostępne - uwaga! - w plikach FLAC i WAV! Miłego odlotu!
Poniżej – krótka oryginalna wizytówka portalu, który skupia internetową globalną scenę psychedelic trance, techno i downtempo. Dla wbicia się w panujące tam klimaty proponujemy na początek składankę DJ Basiliska, inicjatora tego przedsięwzięcia, który stworzył 6-godzinny sampler z tym, co najlepsze w tej branży. "Ektoplazm's Greatest Trips" do pobrania jest tutaj.
Ektoplazm is the world's #1 source for free and legal psychedelic trance downloads. Founded in 2001 by DJ Basilisk, Ektoplazm has become a highly successful free music portal and netlabel family. Initially chartered to spread awareness of psytrance culture throughout Canada and the United States, Ektoplazm now has a global presence with fans and allies distributed all around the world.

Following the immense growth of the Ektoplazm distribution platform, DJ Basilisk established the Ektoplazm netlabel in 2008, aiming to promote unconventional talent with a professional approach to releasing free music in MP3, FLAC, and WAV format. The label has no defining sound; instead, it is dedicated to showcasing the range and diversity of the global psychedelic trance movement, always with an ear for quality.
Strona domowa Ektoplazm – click here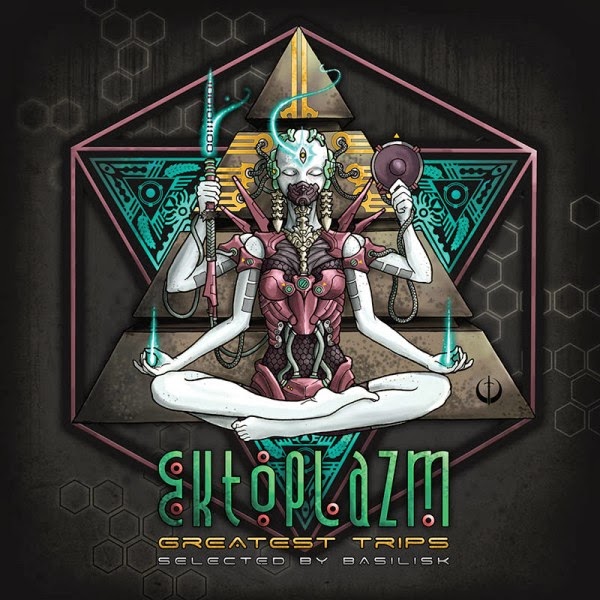 Tags:
ambient
,
darkpsy
,
darmowa muzyka
,
Deep trance
,
downtempo
,
Ektoplazm
,
FLAC
,
forest
,
glitch
,
psy dub
,
suomi
,
techno
,
WAV
,
zezonesque