GRUBY NUMER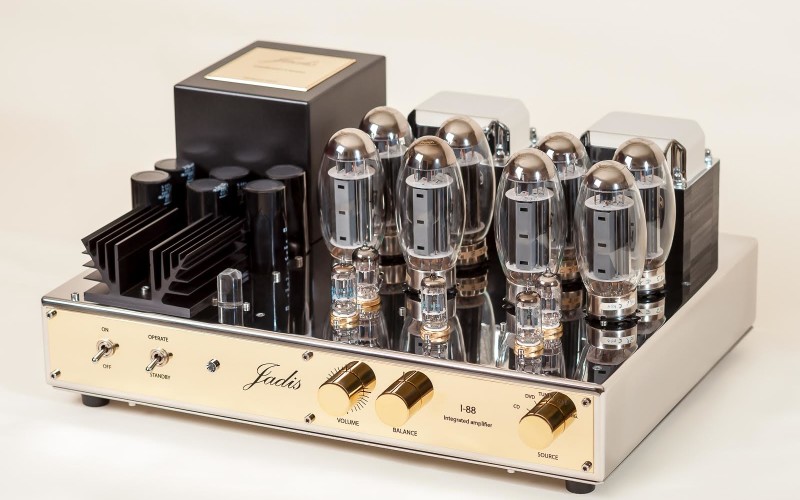 Hm... Jak nazwać taką rzecz?
We are excited to announce that the Foundation 4K UHD begins shipping this week. We will also begin performing upgrades on existing Foundation processors. All existing Foundation processors can be upgraded to 4K capability at the Krell facility. Upgrades from an original Foundation to the Foundation 4K UHD have a retail price of $2,500.
One of the most exciting features of the Foundation 4K is One Wire Support for the Sony 4K media Servers. With a Krell Foundation 4K UHD processor, only ONE HMDI connection is needed from the Sony FMP-X1/10 to the Foundation 4K UHD processor and then to the TV. A separate HDMI cable connected directly to the TV for video and another one to the processor for audio is not required as with other processors.
Additional Foundation 4K UHD Highlights:
Four HDMI 2.0/HDCP 2.2 compatible inputs
Stereo and multi channel DSD support via all HDMI inputs
On Screen Display added for status messages including volume, source, and audio format change. A future firmware update will add setup capability.
Independent Zone 2 video – The two HDMI video outputs can be now configured to send independent video signals to two different displays. Both outputs support 4K signals being simultaneously displayed in this mode.
Formats Supported:
Up to 1080p 60Hz signals including 24/30/36-bit RGB/YCbCr 4:4:4/xvYCC, and 16/20/24-bit YCbCr 4:2:2 video formats.
Up to 4K x 2K signals @ 30 Hz with 24-bit RGB/YCbCr 4:4:4/YCbCr 4:2:2, and up to 4k x 2k @ 60Hz with 12-bit YCbCr 4:2:0.
3D video format up to 1080p @ 60 Hz.
High resolution VESA mode video format up to QSXGA @ 60 Hz