GRYPHON ANTILEON EVO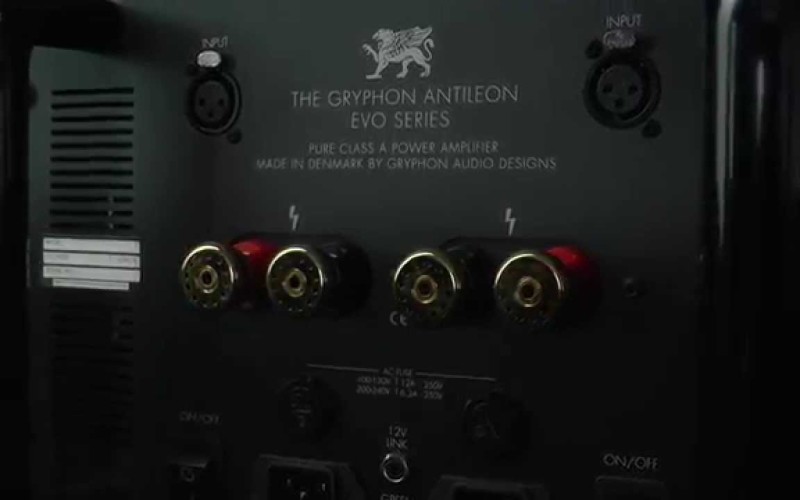 Rzadka okazja, żeby zobaczyć, jak wygląda 29 tysięcy euro

Naszym zdaniem, to bardzo niewygodna kwota. Taka ilość pieniędzy nie mieści się już do koperty, ale wozić ją w bagażniku to gruba przesada. Najlepiej byłoby więc zaokrąglić ją do 100 tysięcy i pomnożyć przez dwa, co byłoby możliwe, gdyby sekcja zasilania została wyrzucona do oddzielnej skrzynki.