INTRODUCTION TO MUSIC PRODUCTION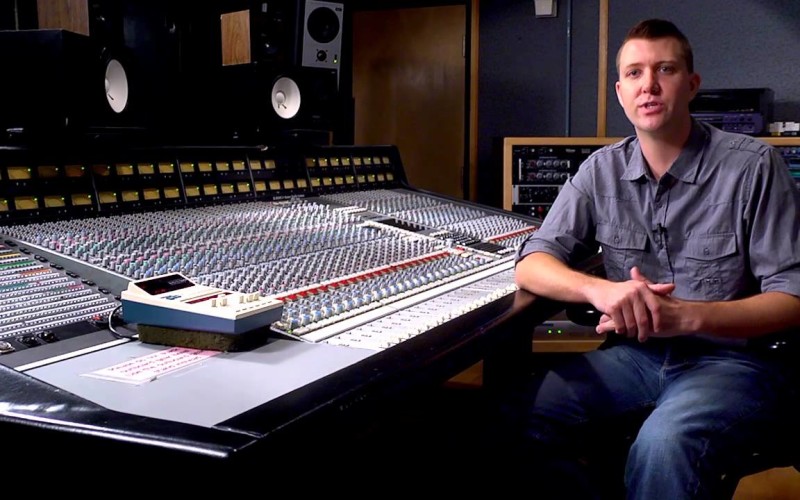 Można zdobyć nowy fach. Za darmo i w renomowanej szkole!
Już za kilka dni – 1 marca 2013 r. – renomowany amerykański Berklee College of Music, jedna z najlepszych uczelni muzycznych na świecie – rozpoczyna 6 tygodniowy kurs "Introduction to Music Production", obejmujący m.in. zagadnienia rejestracji, edytowania, miksowania i efektów specjalnych. Szkolenie jest bezpłatne, wystarczy tylko zarejestrować się na stronie internetowej Coursera. To idealna okazja, żeby spróbować sił w nowym fachu i poszerzyć wiedzę na temat produkcji i realizacji dźwięku. Pewnie nikt po takim treningu nie zdobędzie od razu Grammy, ale od czegoś trzeba zacząć. Połamania konsolety!