ITZHAK PERLMAN: THE COMPLETE WARNER RECORDINGS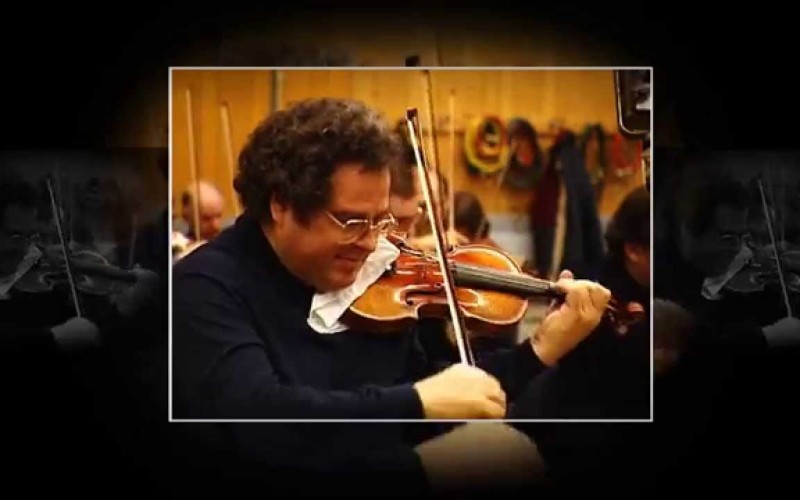 Wielka 77-płytowa antologia na 70. urodziny wielkiego izraelskiego skrzypka

Mistrz, który nawet z klezmerskiej melodyjki potrafi uczynić wielkie dzieło pełne znaczeń, sugestii i aluzji. Powiedzieć, że ma muzykę we krwi to tak, jakby stwierdzić, że skrzypce służą do trzepania dywanów. Izthak po prostu jest muzyką!