JOHNNY CASH: THE COMPLETE COLUMBIA ALBUM COLLECTION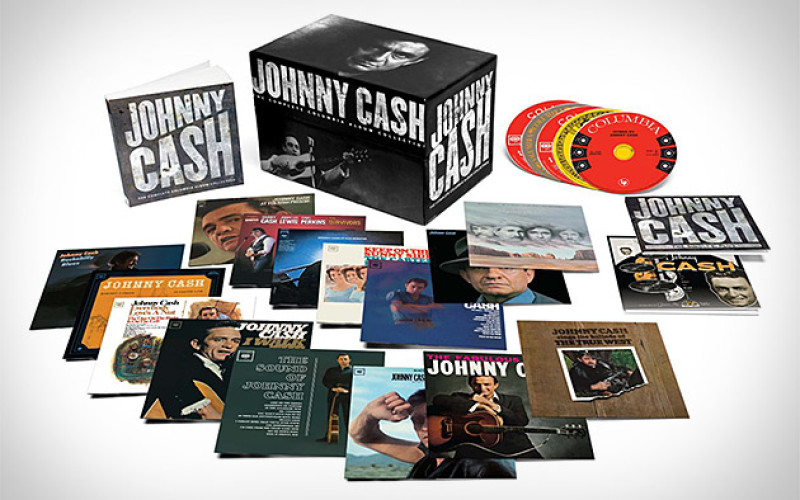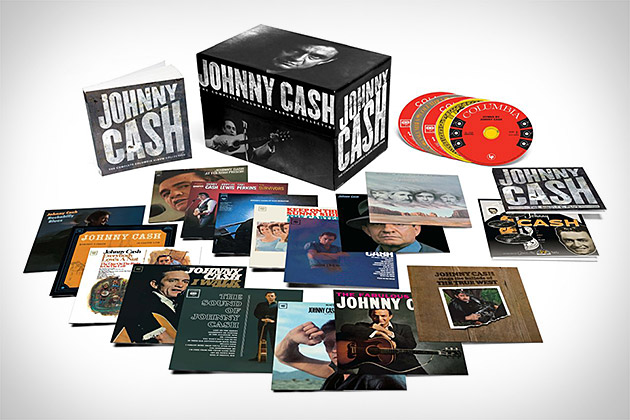 Man in Black w komplecie!
Edycja zawiera 59 albumów nagranych dla Columbii w okresie 32-letniej współpracy Casha z tą firmą, kolekcję singli oraz utwory zarejestrowane w Sun Records. W amerykańskim sklepie Amazon wydanie to kosztuje 265 dolarów i trudno nam sobie wyobrazić, by można takie pieniądze wydać lepiej.