KRELL CIPHER SACD/CD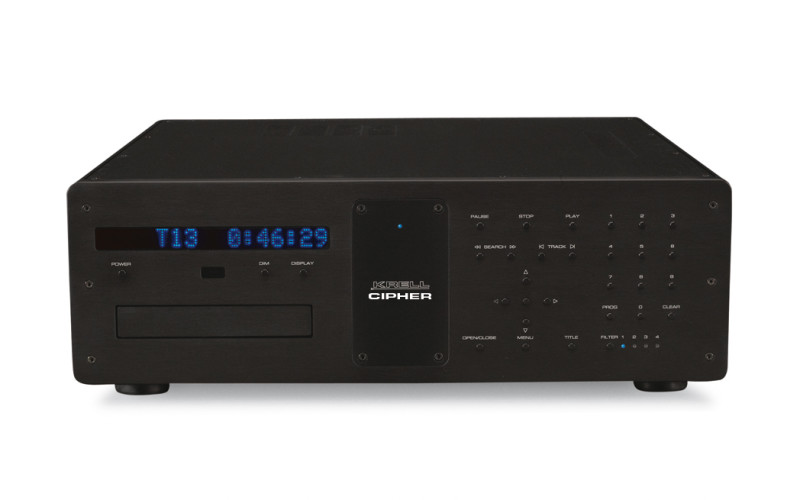 Jest duży, ciężki, wygląda tak, jakby był produkowany w zakładach wojskowych i kosztuje dwanaście tysięcy dolarów Tyle trzeba zapłacić za nowy odtwarzacz amerykańskiej marki. Jeśli jesteś w Stanach. Tubylcy zapłacą pewnie dwa razy więcej. Więcej tutaj i poniżej.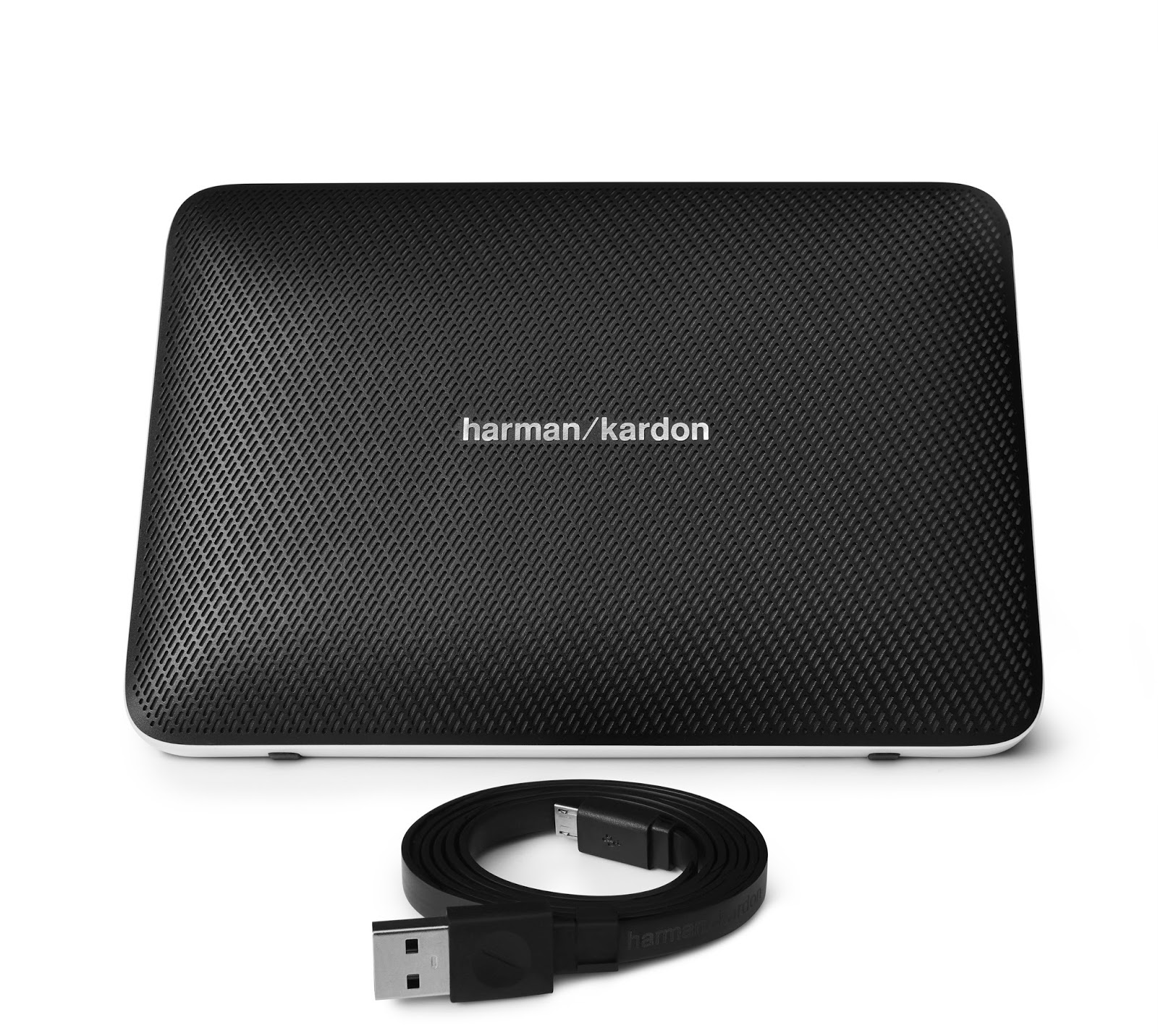 Krell Cipher SACD/CD PlayerWe are excited to announce the new Krell Cipher SACD/CD player. The Cipher extends the elegant Krell industrial design while advancing the state of the art in SACD/CD reproduction. Housed in a classic Krell machined Aluminum cabinet and available in silver or black, the beautiful exterior only hints at the sophisticated disc playback technology within its walls.Featuring an advanced disc drive and coupled to the latest Krell digital and analog output circuitry, the Krell Cipher delivers the ultimate performance from today's highest resolution source material. Every performance enhancement is incorporated to retrieve the most accurate signal from SACD and CD music titles. Isolated mechanically from the underlying chassis, the drive mechanism utilizes composite mounts to minimize vibration induced errors. Special sound dampening material is strategically placed inside the unit to minimize mechanical resonances even further. Krell customized disc drive firmware enhances reading accuracy, drive mechanics, and operational parameter. As an ultimate final step, the separate SACD and CD laser heads are individually calibrated by hand for the precise output levels required for reference quality SACD and CD playback.All signals are fed into a custom designed Krell anti-jitter module that reduces jitter to a virtually immeasurable level. From there, signals are fed to a 24 bit/192 KHz digital filter and then to a pair of balanced 24-bit/192 kHz digital-to analog converters (DACs). Conventional players use one DAC for both channels and convert the current output of the DACs to voltage, a process that invariably causes signal distortion. Instead, the Cipher uses one DAC per channel and feeds the native balanced current output directly to Krell Current Mode circuitry. The sonic penalties of current-to-voltage conversion are thus gracefully avoided. By using balanced DACs, the Cipher maintains a dual differential balanced signal from the DACs all the way to the output connections. This lowers distortion and improves signal to noise ratio to their maximum levels. Core Krell technologies of discrete, complementary, direct coupled circuitry are employed throughout the surface mount based output stage. Evolution CAST and balanced connections are included for optimal stereo playback. Multichannel SACD playback is also supported.The backbone of all audio components is the power supply which is often minimized in lesser players. The Cipher includes independent power supplies for the digital and analog sections to maintain signal isolation between these circuit areas. The Cipher linear power supply is sourced directly from the designs used in Krell Evolution e Series amplifiers. This massive design preserves the dynamic contrasts that can get muted in players using switching or digital power supplies. The Cipher has a US retail price of $12,000 is available now.