KRELL DUO 125 iBIAS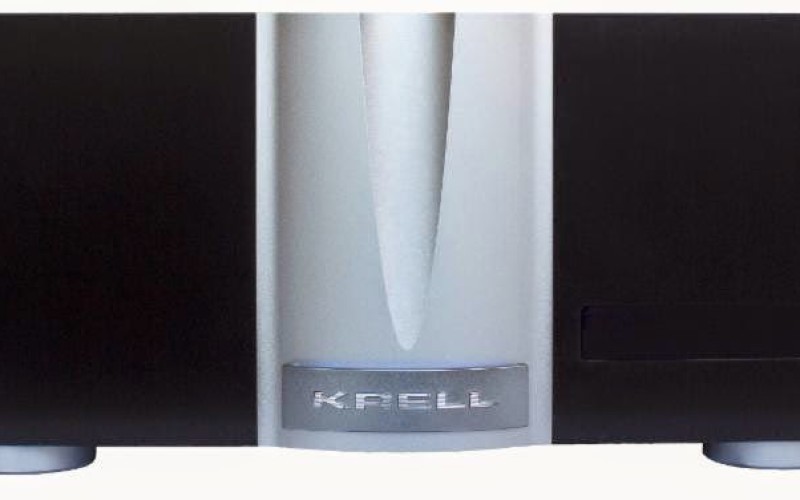 Chłód przenika do kości, przyda się coś, co dobrze grzeje. Krell - patrz informacja poniżej - właśnie wprowadza do sprzedaży 125-watowy dwukanałowy piecyk w klasie A za 5500 dolarów
We are excited to announce the new Duo 125 stereo power amplifier to the iBias family. The Duo 125 includes all of the technology of its larger siblings, including the revolutionary high efficiency Class A iBias circuitry. Featuring 125 watts per channel power output, the Duo 125 is a perfect amplifier for many of today's high efficiency loudspeakers. The Duo 125 is available now and has a $5,500 US retail price. Please visit our website HERE for more details and complete specifications.
Duo 125 Highlights:
Basic Specifications:
125/250 Watts into 8/4 Ohms
2 ea – Single-ended RCA and Balanced XLR Inputs
1 RJ 45 Ethernet Port
1 12V Trigger Input
WBT Speaker Binding Posts
Optional Rack Mount Kit
17 W, 7 H, 21 D in
43.3 W, 17.7 H, 53.1 D cm
Weight: 50 lbs, 23kg
Krell iBias Class A technology allows the Duo 125 to run in full Class A mode to full power while minimizing heat generation.
Current mirrors in the final gain stages use a new output power device that operates at a 73% higher voltage, delivers almost 10% more current, and offers 120 watts of additional power handling capability as compared to previous devices.
The signal path is fully complementary and balanced. Independent complementary pre driver and driver stages for the positive and negative output transistors make the output stages extremely fast and linear.
One 750VA toroidal transformers feeds amplifier modules that include the audio circuitry, rectifier, and power supply filtering mounted to an individual heat sink.
This design shortens the electrical path from the power supply to the output transistors, reducing the overall impedance and allowing the circuit to respond faster and control the speakers better and more accurately.
Network connectivity brings convenience, monitoring, and reporting to end users from any smartphone, tablet, or laptop.
Excessive current, output DC, fan speeds, short circuit, and overheating are all monitored in real time. Messages are displayed on the front panel and reported on the web server interface. Additionally. end users can be sent an email notifying them of any operational anomalies.
Please visit Krell iBias amplifiers for more information.