KRELL ILLUSION & ILLUSION II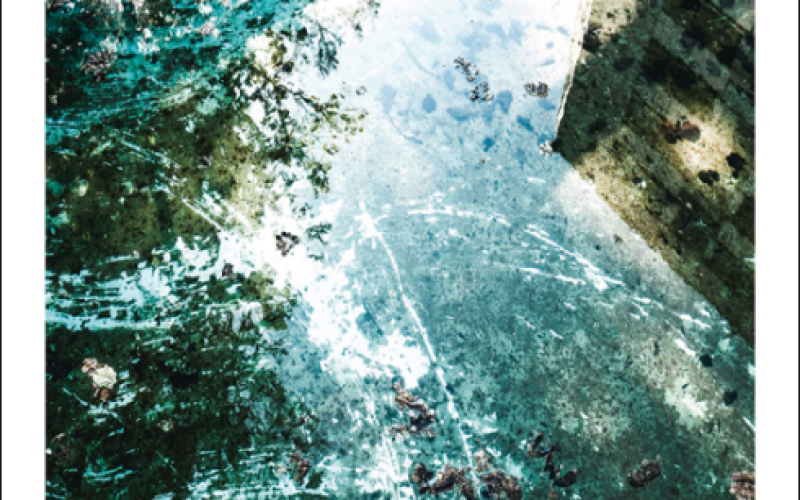 Nowe przedwzmacniacze Krella. Szczegóły - w informacji poniżej
We are excited to announce the Illusion and Illusion II preamplifiers. Ideal companions for the new Class A series of iBias amplifiers, the Illusion and Illusion II preamplifiers are perfect centerpieces for world class two channel audio systems. Shipments begin next week.
Illusion Highlights
The Illusion preamplifier extends the Krell tradition of separating the audio circuitry from the power supply in our flagship preamplifiers.
Circuitry
The Illusion preamplifier is a dual monaural circuit design with the left and right channels afforded their own power supply regulation and individual full chassis sized boards. All signal gain is realized in surface mount topology using proprietary multiple-output current mirrors with nearly 500 times the open loop linearity of other designs. 1.5 MHz open loop bandwidth in a zero feedback, balanced, Krell Current Mode design terminating in Krell CAST. A complete Krell system, connected using CAST interconnects reduces the number of voltage gain stages to the minimum, one. The resulting noise floor approaches the theoretical limit of technology. Negative feedback is not used anywhere in the preamp, nor is it necessary.
Power Supply
Locating the power supply in its own chassis presents the ideal configuration for isolating stray electrical and magnetic interference from the critical preamplifier signal path.
The circuitry is completely discrete giving it the ability to respond quickly to current demands and also be unaffected by all but the most severe AC voltage power fluctuations. Oversized for a preamplifier, the power supply features a 290 VA transformer and 41,600ľF of capacitance. Capable of delivering current and voltage swing for any musical event, the Illusion power supply is gentle on AC requirements when not in use.
Illusion II Highlights
Circuitry
Like its bigger brother, the Illusion II preamplifier is a dual monaural design with independent power supplies and audio boards for the left and right channels. Surface mount technology using proprietary multiple-output current mirrors is employed to guarantee tremendous open loop linearity. Like the Illusion, negative feedback is not used anywhere in the preamp. The headphone circuitry is identical to the main circuitry, offering private listening with the same performance as speaker playback.
Digital Inputs
Five digital inputs support up to 24 bit/192kHz LPCM. All digital signals are fed to an ESS Sabre DAC and then sent to Krell's Current Mode, discrete, balanced analog circuitry.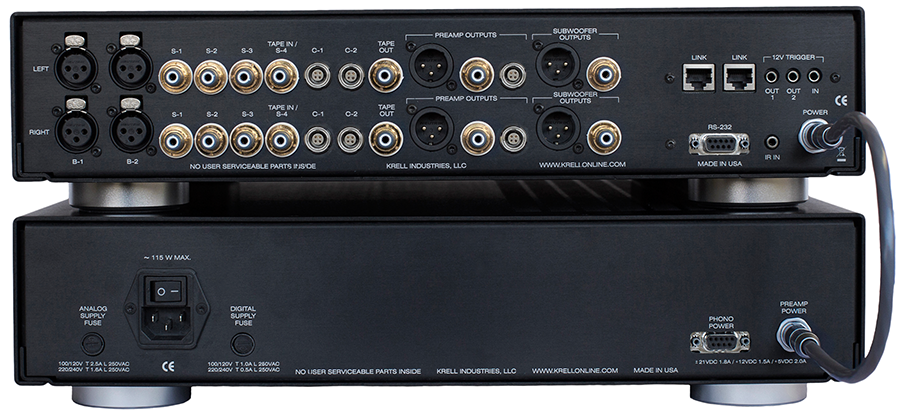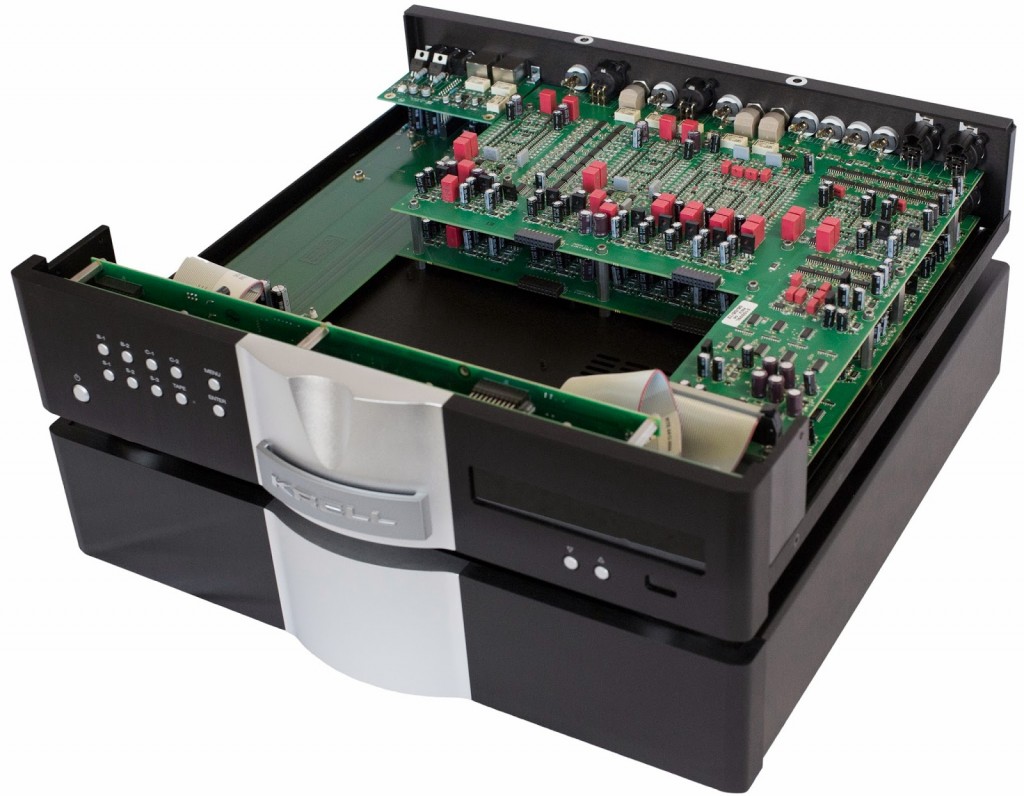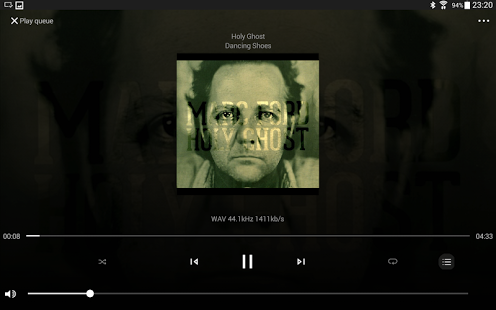 Więcej – tutaj