KRÓTKI FILM O KASETACH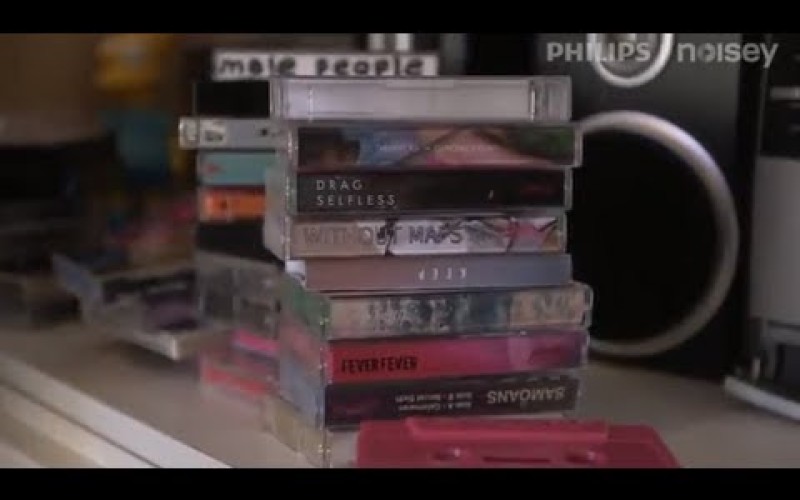 Winyle przeżywają swój renesans, czy to samo czeka kasety magnetofonowe?

Nie przypuszczamy, choć fala nostalgii w niektórych środowiskach muzycznych znudzonych cyfrową monotonią jest tak silna, że nawet kasety stają się atrakcyjną alternatywą. To chyba dlatego kanadyjska firma Analogue Media Technologies odnotowała zwiększony popyt na ten towar, a kilka podziemnych wytwórni, w tym m.in. Kissability, zdecydowało się na wydawanie swoich tytułów na taśmach. Tendencja jest więc wyraźna, choć na pewno nie tak silna jak w przypadku LP.