LINN AKUBARIK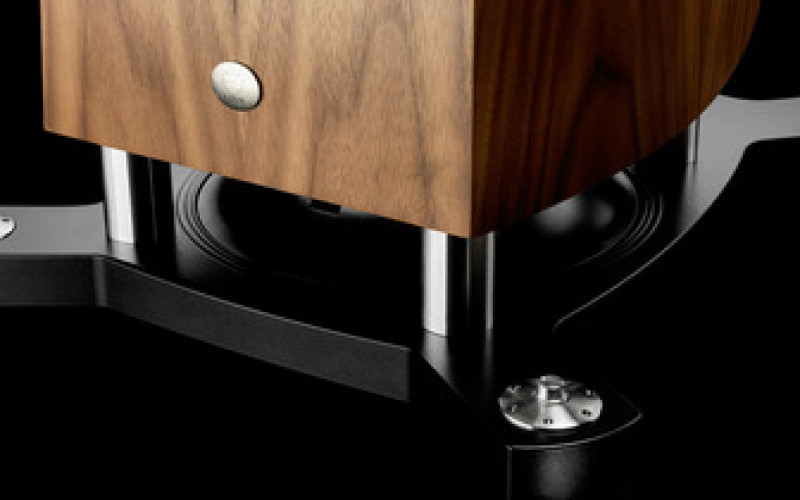 Szkoci zapowiadają na kwiecień nowe kolumny. Stosowny komunikat - poniżej
We're delighted to announce Akubarik – a new loudspeaker from Linn that stands apart from the crowd.
Incorporating 40 years of Linn loudspeaker knowledge and expertise, Akubarik includes a host of ground-breaking technical developments as well as building on key technologies from our reference Klimax 350A loudspeakers.
The newest addition to our Akurate range, Akurate DSM plus Akubarik is all you need to enjoy exceptional performance from a beautifully simple music system.