MAHLER W BUDAPESZCIE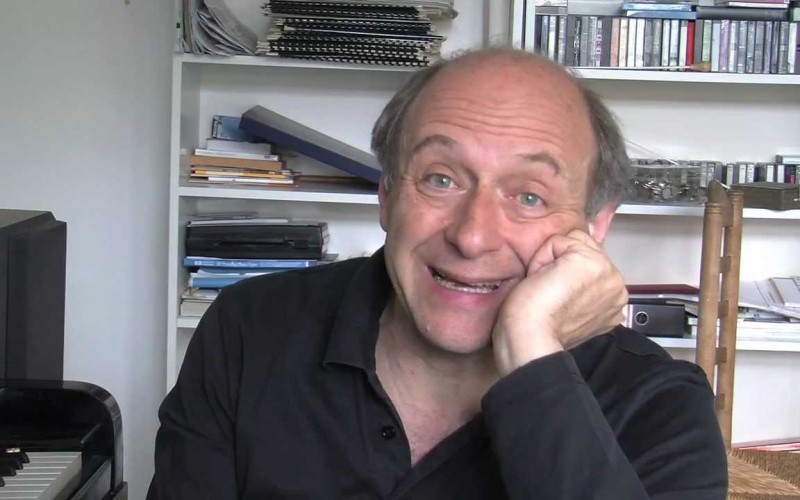 Znakomity węgierski dyrygent o budapesztańskim okresie Mahlera
Właśnie w Budapeszcie w 1889 roku odbyła się prapremiera I symfonii Gustava Mahlera, którą Ivan Fischer nagrał i wydał w wytwórni Channel Classics. Album ukazał się jako SACD i można kupić go tutaj. Proszę zwrócić uwagę, że jest on dostępny m.in., to jeszcze rzadkość, w plikach DSD/DFF (1bit/2822,4kHz) i to zarówno w wersji dwu-, jak i pięciokanałowej.