MARKAUDIO-SOTA TOZZI TWO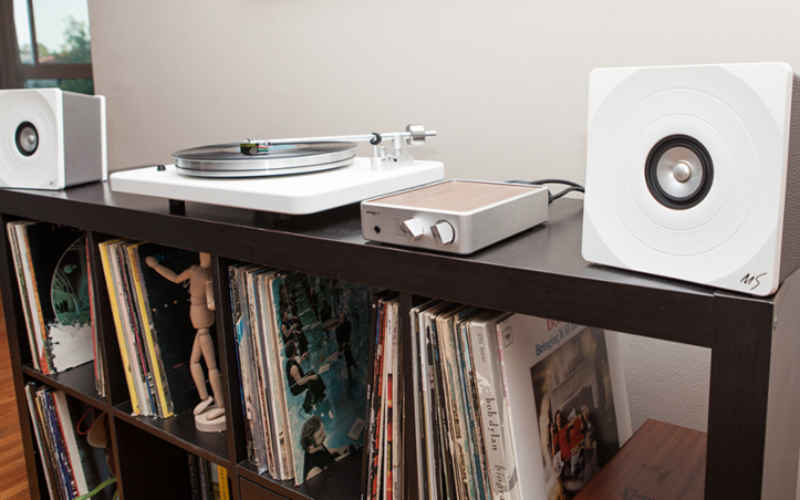 The audio company to premiere the new single-driver, full-spectrum Tozzi Two loudspeakers to attract aspiring audiophiles.
Tozzi Two is an ultra-high-end, single-driver desktop loudspeaker. It incorporates the most advanced all-range driver technology on the market with a sub-compact enclosure developed using the latest in industrial design and computer numerical control (CNC) machining. Tozzi Two, in finished quality and performance, is a purist high-end compact loudspeaker for the discerning customer. Designed by Mark Fenlon, this state-of-the-art driver is a single-suspension variation of the Sota 5. The sound has superb clarity and detail, with clean, precise, phase-accurate balance and a long stroke to help avoid excess compression. Range is exceptional for a sub-compact loudspeaker, stretching from upper bass notes to well beyond the upper limit of human hearing. The advanced alloy cone has a very shallow profile, and with the signature Tozzi waveguide, gives excellent dispersion of sound energy into the room. No filter is used; the output of the amplifier goes direct to the driver. Available in two colors (rose alloy or grey alloy).
Price: $1095/pair