MAYBE VINYL BABY vol. 155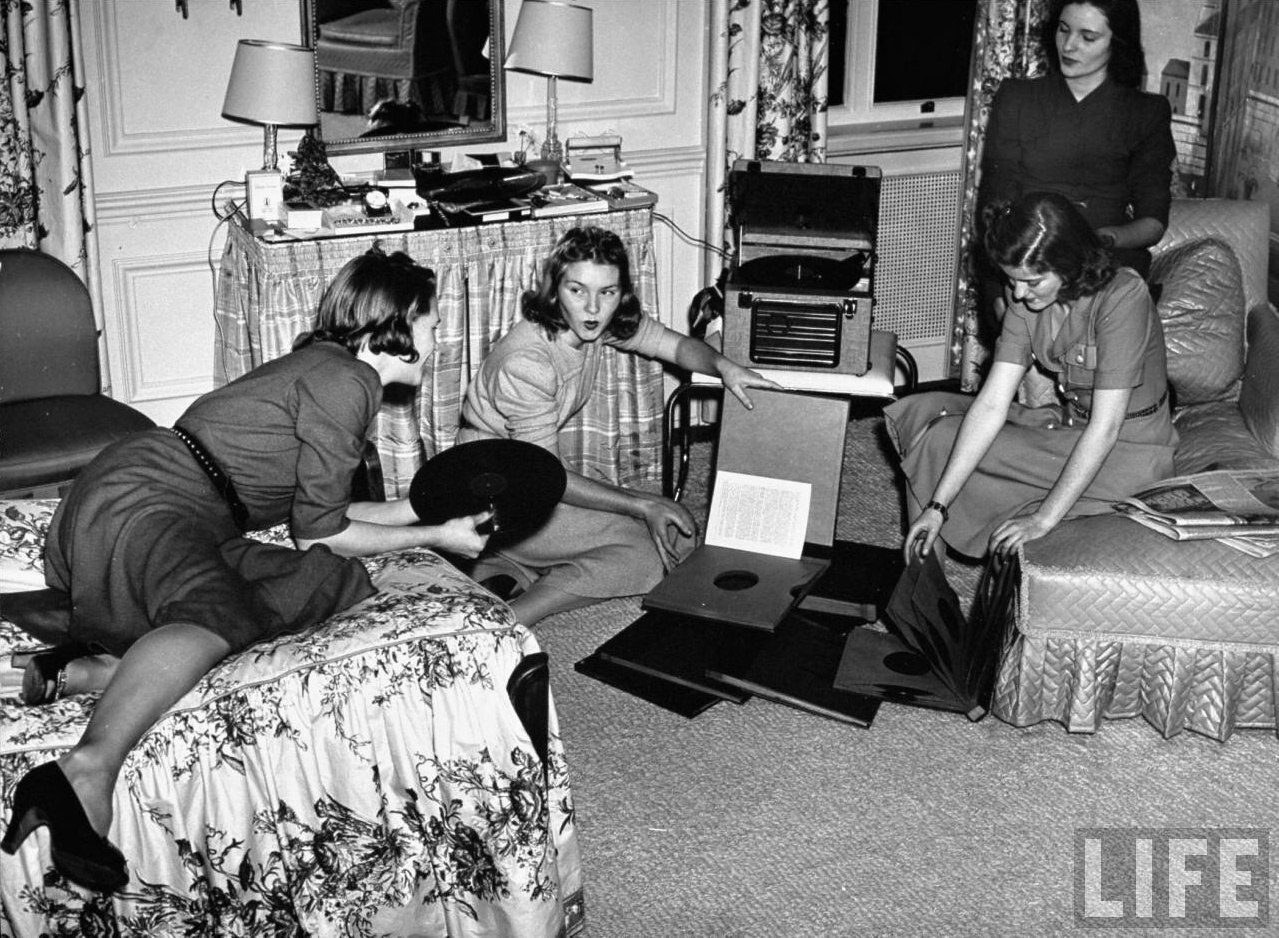 – Mój mąż od początku związku powtarzał, że jest stereofilem, ale nie rozumiałam tego, dopóki nie odkryłam, że najbardziej lubi wieczorne weekendowe odsłuchy w towarzystwie dwóch nagich ekspedientek ze sklepu płytowego.
– W sklepie płytowym?
– No nie, umawiali się w starej nastawni kolejowej, bo cała trójka lubiła słuchać jak sapią parowozy. Potem porównywali to z płytami.
– To dobrze, cenię mężczyzn, którzy są wierni swoim zainteresowaniom.