MBL x WARSAW AUDIO VIDEO SHOW 2019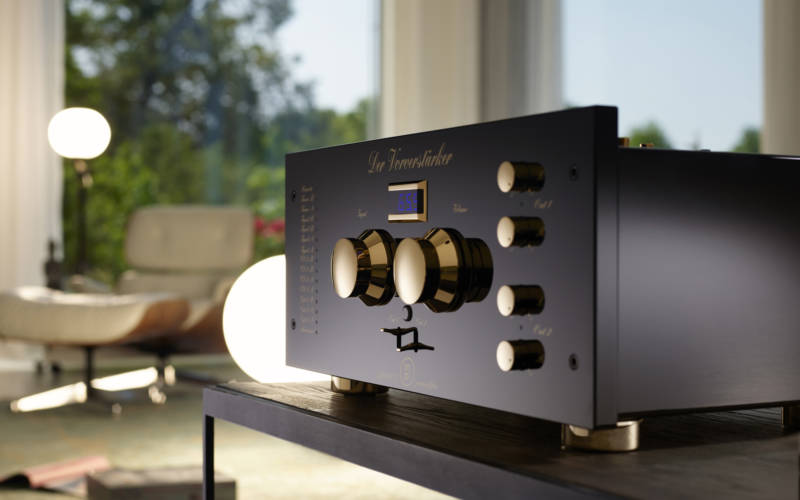 Come and visit the MBL booth at the PGE National Stadium, Warsaw, in Studio TV4 to experience the MBL Roon Module as part of the Audio Video Show presentation of the 101 X-treme Radialstrahler speaker system and Reference Line 1611 F DAC, 1621 A CD-Transport, 6010 D preamplifier and 4x 9008 A mono block power amplifiers.
The MBL Roon Module is a carefully implemented hardware design with galvanic isolation of all components and groups, 100% developed by MBL's engineering team. It can be added as an option to current models of MBL CD-Player and D/A converters and works together with any Roon server within your LAN.
Mr. Jürgen Reis, MBL's chief engineer and Antoine Furbur, international sales director will be giving demonstrations and will be at hand for interviews or to answer questions.