MEGA RECORD & CD FAIR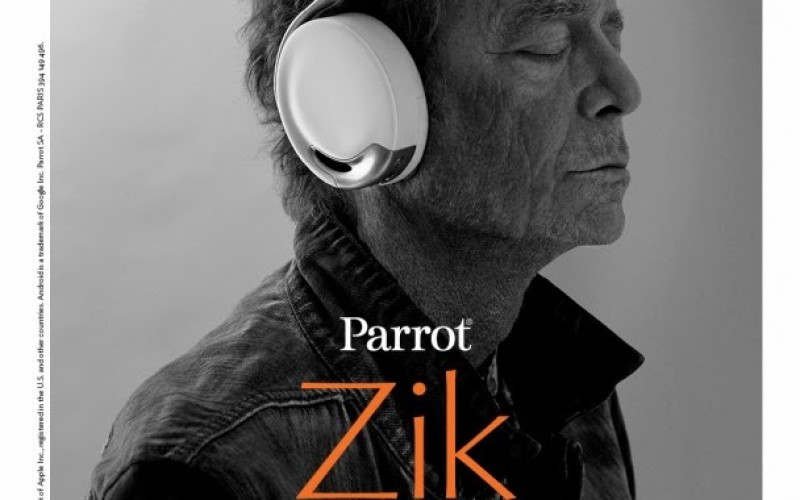 13 kwietnia w Jaarbeurs Convention Centre w Utrechcie (Holandia) rozpoczynają się dwudniowe targi płytowe Mega Record & CD. To największa tego rodzaju impreza na świecie

Dwudniowy bilet na targi kosztuje 22 euro i jest najtańszy sposób, by znalźeć się w raju. Ostatnia impreza z tego cyklu zgromadziła wystawców i kupujących z ponad 50 krajów. Targi w Utrechcie są największymi targami płytowymi na świecie. Stoiska z winylami, kompaktami, katalogami, przewodnikami i miliardami innych muzycznych gadżetów liczą w sumie ponad 3 km. Szczegóły – tutaj oraz w informacji poniżej
Mega Record & CD Fair, April 13 & 14, 2013
On April 13 & 14 the 39th Mega Record & CD Fair will take place at the Jaarbeurs Convention Centre in Utrecht the Netherlands. This highly recommended international record fair attracts visitors music fans and dealers from around the world looking for those missing items in their collections. They gather to buy records, meet and greet live acts, watch exhibits, join the Popquiz and visit the first day presentations. Apart from all this there is a massive offer of posters, images, T-Shirts, movies, magazines, autographed items and memorabilia – all music related. At this spring edition you will find a David Bowie special with original posters from the beginning of his career up to 1975. Also a biography book signing (with very rare vintage posters) of Jacques Brel, the late Belgian artist and Dutch legend and former Livin' Blues singer Nicko Cristiansen shows his artwork and will perform live on stage.
Original Vintage David Bowie Posters
On both fair days Gallery Balalama from London will show some of the original artwork and rare David Bowie posters from the start of his career up to the early seventies. After an absence of 10 years Bowie is in the spotlight again, recently he released a new single and he will release a new album later this year. The artwork at the exhibit is all from the start of his career up to his Ziggy Stardust period in the mid seventies.
Artwork by Livin' Blues front man Nicko Christiansen
Nicko Christiansen, former singer of the Dutch legendary blues band Livin' Blues will show around 100 of his paintings and art objects. He will also perform live on stage together with guitarist Peter Struijk (who was chosen with Robert Fossen as best Dutch blues duo last year).
Spotlight on Jacques Brel
Jacques Brel the late Belgian artist was a singer, composer and poet. He became an international star in the late sixties. After his retirement from stage he was for a short period active as a movie- director and star. René Seghers, author of Jacques Brel the Definite Biography, will autograph his book and exhibit rare posters and other unknown material from this well beloved poet.
Popquiz, book presentations, Electro Pop and other activities
• The Popquiz with lots of free prizes is presented by the Three Imaginary Boys on Saturday. Anybody can join: young and old.

• On Sunday there will be a live performances by electro pop duo Mytron and singer songwriter Jack Ellister
• Rob van Leeuwen will autograph his latest encyclopaedia The World of Artone, a history of a Dutch record label.
• Pseudonym records will present their latest releases together with autograph sessions by many Dutch musicians.
Mega Record and CD Fair spring 2013
• Jaarbeurs Utrecht, Jaarbeursplein 6, Utrecht, the Netherlands
• Saturday April 13 (9.00 am – 5 pm) and Sunday April 14 (10.00 am – 5 pm)

• Look for the latest information, pre sale, dealer list and program on www.recordplanet.nl