MULTIROOM AUDIO MARKET SLOWED IN 2015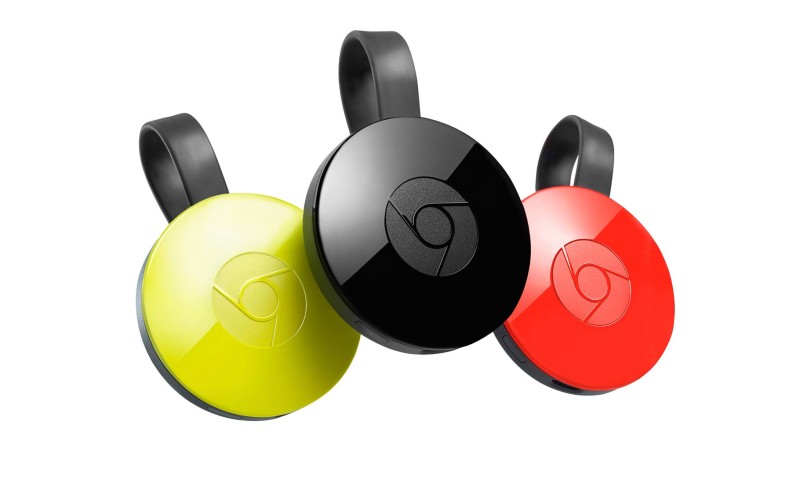 Worldwide sales of multiroom audio wireless speakers recorded growth of 30% in 2015, which was lower than industry expectations and actually fell as a share of total wireless speakers demand to around 8% of units.
According to a recent report by Futuresource Consulting, new entrants have caused fragmentation in the market, with a mix of single brand ecosystems and multibrand platforms, such as UNDOK from Frontier and Play-Fi from DTS. Single brand platforms still account for more than 95% of the multiroom audio segment.
Consumer research from Futuresource indicates that a third of consumers who intend to purchase wireless speakers want to be able to play music simultaneously in multiple rooms, a desire not being translated into actual sales. Lack of retailer support to demonstrate this technology in-store and inadequate communication from manufacturers has resulted in consumers struggling to understand these products. "Consumers are really confused about the technology," commented Rasika Iyer, Senior Market Analyst at Futuresource Consulting. "For example, over half of US wireless speaker shoppers that we spoke to believed that Bluetooth is an ideal technology for streaming music from one room to another the next; they don't realise that this is a key selling point for Wi-Fi speakers. "There were only a few multiroom audio announcements at CES this year, somewhat indicative of this market slow down."
Futuresource Consulting anticipates that the industry will experience a shake down in the longer term, which will lead to more growth. It is possible that all Wi-Fi based speaker systems will be positioned as content-driven music devices, while multiroom will remain a tick-box feature for manufacturers and consumers. The recent announcement from Sonos that Apple's music streaming service can now be enjoyed on its speakers is a reminder that content has an important part to play in the success of multiroom.
Google Cast recently stirred some interest in Wi-Fi audio, having recently announced a number of partnerships at CES 2016, most notably with Raumfeld, Bang & Olufsen and Frontier Silicon.
Long term prospects are positive, as long as the industry can standardize product offerings and better communicate the technology and how that translates to an enhanced consumer experience.